CLAREMONT — Bruce Young of Claremont is heading to prison after he entered into a plea agreement on Monday, pleading guilty to two counts of aggravated felonious sexual assault.
Two other counts were dropped as part of the agreement.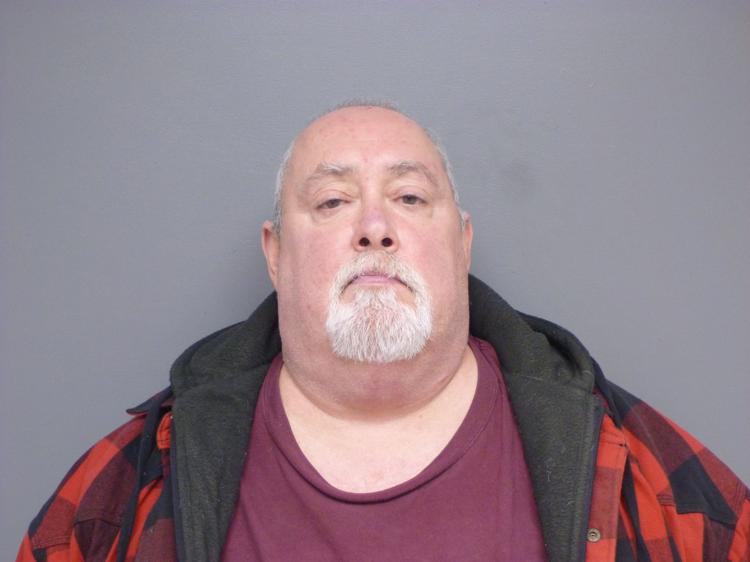 Young, 57, entered into the plea agreement in the Sullivan Superior Court in Newport. He will serve not more than 15 years in state prison, and not less than six and a half years, according to Sullivan County Attorney Marc Hathaway.
Under the terms of the sentence, Young received 95 days' credit for time served since his arrest.
He is eligible to have his sentence reduced by one and a half years if he successfully completes sex offender treatment programming while in prison.
He is ordered to have no contact with the victim or the victim's family.
Young was arrested in February after police executed a search warrant at his home.
The victim had gone to school counselors to report she'd been sexually assaulted, according to police.
School officials immediately contacted both the Division for Children, Youth and Families as well as the Claremont Police Department.
Hathaway thanked school officials, police and child protection advocates who worked together to help the girl after she reported the abuse.
"We're also very appreciative for the courage of our young complainant," Hathaway said.{/div}