MANCHESTER — Police announced Wednesday that they arrested a man in connection with a March shooting on the city's West Side.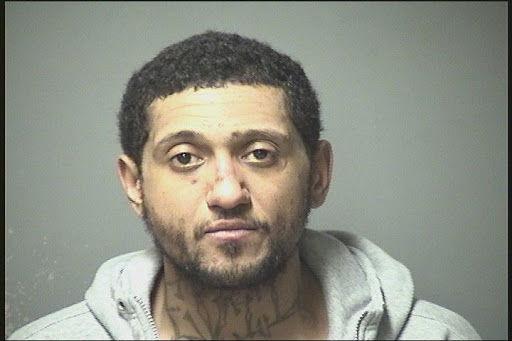 On March 13, police responded to the 400 block of Dubuque Street to investigate a report of a male suffering from a gunshot wound to his "lower extremity," a news release says.
The man was shot around 11 a.m. and brought to an area hospital for treatment. No other information about the victim, including his identity, has been released by police.
The shooting was not random, police said.
As a precaution, West High School was temporarily locked down after the shooting.
Other nearby schools, Parkside Middle, Gossler Park Elementary and Northwest Elementary, along with the district office, were for a time put into what officials called "secure campus mode."
"The Manchester School District was in rapid and direct communication with the Manchester Police Department as they responded to the incident," school officials said in a statement.
There was no evidence of any threats made against students or public schools, school officials said.
At the time, police asked for the public's help locating two men who had fled the area following the shooting.
The first man was described as a Hispanic male, 5 feet 11 inches, armed with a black handgun, police said. He wore a black windbreaker-style jacket.
The second individual was described as a white man, about 6 feet 1 inch, with dirty blond hair.
On Wednesday, Manchester police said Antonio Clough was arrested at the Econo Lodge at 75 Hancock St. on April 6 in connection with the shooting.
Manchester Police Public Information Officer Heather Hamel said an announcement detailing Clough's arrest was delayed for weeks due to an oversight by the department.
Clough was charged with reckless conduct, being a convicted felon in possession of a dangerous weapon, and being a career criminal possessing a firearm.