MANCHESTER — Club ManchVegas murder witness Jeremy Winslow is expected to appear in court Wednesday to plead guilty to driving with a suspended license, a move expected to keep him in a county jail for about four more months.
Meanwhile, a judge has dismissed a cocaine possession charge against Winslow, 34, after a spirited defense by his attorney, Mark Osborne of Nashua, including a motion to suppress the evidence that faulted Manchester police for looking inside Winslow's gym bag and SUV center console. Cocaine was found in the console. Police had already gathered what they needed for the murder investigation but kept looking anyway, he argued.
On March 2, Winslow was driving his SUV from the Club ManchVegas parking lot when a man ran up to his vehicle and fired a handgun, killing his passenger and girlfriend of one year, Tanya Hall.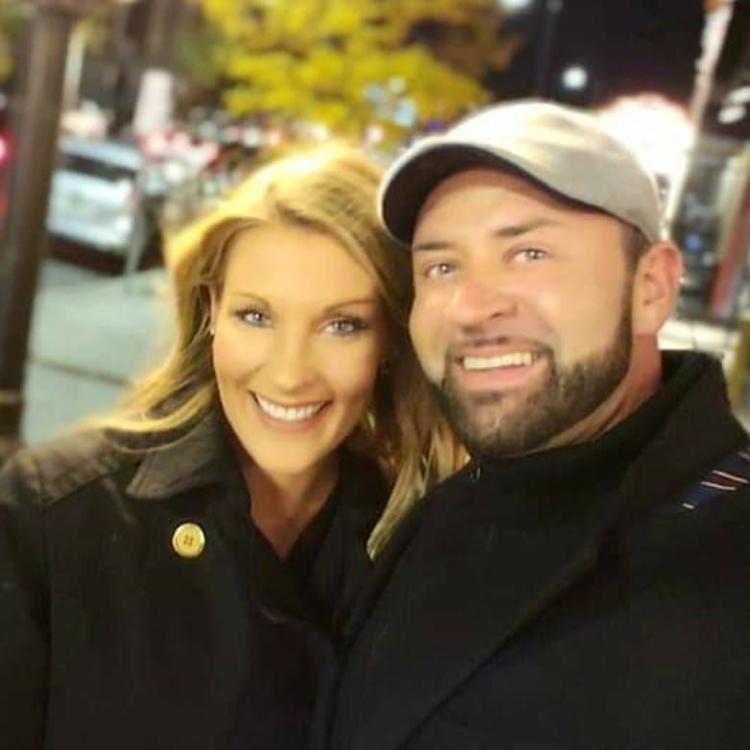 Just minutes before Winslow had a confrontation in the parking lot with members of the BRO motorcycle club, which has described itself as a brotherhood. Club member Justin Moura, 35, has been charged with second-degree murder for firing the shot that killed Hall.
Osborne describes his client as a victim of an attempted murder. Yet police arrested Winslow five days after the shooting, charging him with driving with a suspended license and cocaine possession. Police found a tenth of a gram of the drug inside the SUV's front console.
Osborne had raised three defenses against the cocaine charge:
The indictment is unconstitutional because the wording leaves options for a jury, such as whether Winslow actually or "constructively" possessed the cocaine. The word constructively is not found in the New Hampshire drug statutes, he said.
Prosecutors must turn over any evidence gathered in the Hall murder investigation, Osborne said. He's asked for results of drug tests on Hall's blood, meaning he could raise doubt as to whom the cocaine belonged to. "This enclave or console is open and accessible to anyone who might find him or herself in the Jeep," Osborne wrote in court papers.
The cocaine evidence should be suppressed because police went too far when they searched Winslow's SUV. In a motion filed Friday, Osborne said police took advantage of a grieving, intoxicated Winslow when he consented to a search of his SUV. The implied understanding is that police would search for evidence to a murder, not drug possession, Osborne wrote.
"Mr. Winslow did not expect that the search for evidence as to his girlfriend's homicide would lead Manchester police to go searching through his papers and gym shorts and center dashboard consoles well after police found the bullet that killed Ms. Hall and the path it traveled in reaching her," reads a defense motion to suppress the evidence.
On Monday, Superior Court Judge David Anderson dismissed the cocaine charge against Winslow, the same day Osborne filed his client's intention to plead guilty in Hillsborough County Superior Court.
Under the terms of the plea deal, Winslow will plead guilty to a charge of driving with a suspended license, subsequent offense, and be sentenced to jail for nine months. He would receive credit for the 96 days he's already spent in jail, so with time off for good behavior taken into account he would be released in about four months.
Winslow has been incarcerated in Rockingham County jail, while Moura is at Valley Street jail in Hillsborough County,
Homicide prosecutors say they plan to seek an indictment against Moura this month. The New Hampshire Attorney General's office, which handles homicides, declined to answer several questions regarding the case, including whether prosecutors plan to call Winslow as a witness to the murder, whether they are concerned for Winslow's safety, and the reaction to Hall's relatives to efforts to implicate her in cocaine possession.