CONCORD — Police are investigating a report of an armed robbery Monday night at Burger King on Hall Street in Concord.
According to Concord police Lt. Sean Ford, a silver or grey Toyota RAV4 pulled up to the drive-thru at the Burger King restaurant at 15 Hall St. around 8:52 p.m. Monday, and the driver placed an order for food.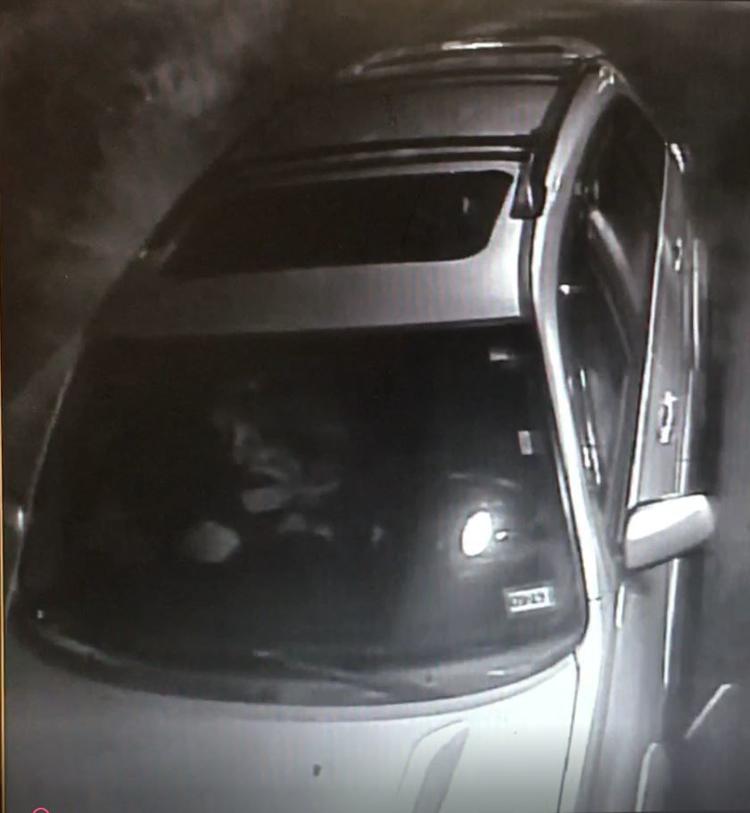 According to police, a female passenger in the Toyota pulled a gun on the cashier, and she and the male driver demanded cash. Police said they believe a second passenger may have been riding in the vehicle's backseat.
According to Ford, witnesses described the driver as having darker skin. Both he and the woman were wearing hoodies that covered portions of their faces, police said.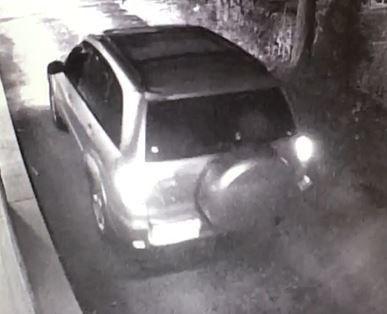 The pair fled the scene with an unspecified amount of cash.
No injuries were reported in connection with the robbery. Police are reviewing video surveillance footage from the restaurant as part of their investigation.
Police are asking anyone with information about this incident to contact Lt. Ford at 230-3728 or the Concord Regional Crimeline at 226-3100.