MANCHESTER — The Goffstown woman charged with murdering her 72-year-old mother will remain in jail, after waiving her right Wednesday to appear before a New Hampshire judge, prosecutors said.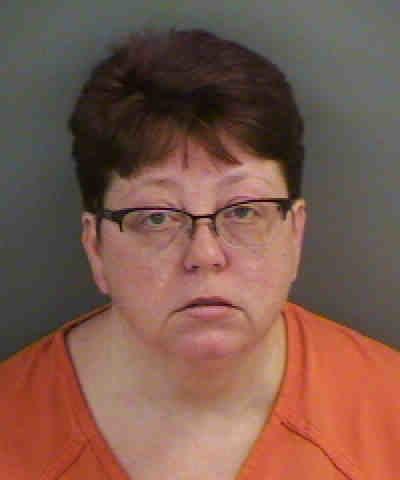 GOFFSTOWN — State and local police have maintained a heavy police presence outside an area m…
GOFFSTOWN — Local and state law enforcement confirmed a 72-year-old resident of a mobile hom…
GOFFSTOWN — After a SWAT team scooped her up at a Florida hotel Sunday afternoon, Jennifer C…
Jennifer Clow, 49, reserved the right to ask for an evidence-related hearing in the future, where her release could be a topic, said homicide prosecutor Jeffery Strelzin, an associate New Hampshire attorney general. Strelzin spoke in the lobby of the Hillsborough County Superior Court, where Clow would have appeared had she wanted to see a judge.
Public defender Julian Jefferson, who has won acquittals in murder and attempted murder cases, was assigned to represent her. He would not comment about the case.
On Sunday, a Florida SWAT team arrested Clow for the murder of Sally Miller.
Goffstown police had found Miller dead from a single gunshot wound after neighbors called and asked police to check on her. Strelzin said she was living independently in her home at 66 Rachel Circle, Goffstown, when she was murdered.
She is a widow and has one other daughter, who lives out of state, Strelzin said. He said Clow is single.
Neighbors had said Clow left the area on June 12 and they had not seen Miller all week.
At present, Clow faces alternative murder charges. One that she knowingly murdered Miller, the other that she recklessly did so, Strelzin said.
He said an investigation is ongoing and that he will eventually take the case to a grand jury.