CONCORD — Michael D. Ames — the armed and dangerous attempted-murder suspect who has been on the lam since Aug. 1 — was arrested Monday evening, but not without a struggle that ended up injuring a deputy U.S. marshal, Concord police said.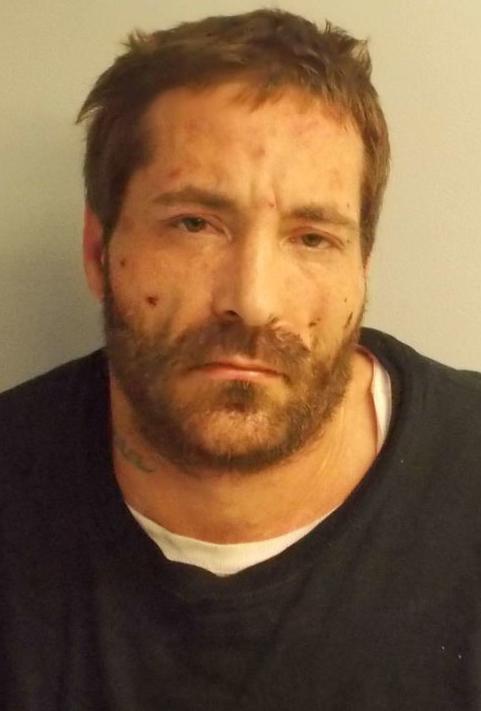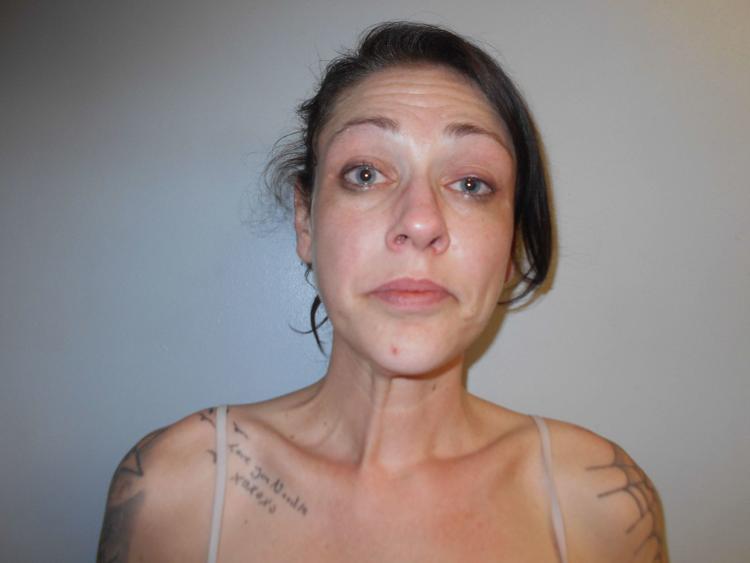 Concord police along with personnel from the U.S. Marshals Service spotted Ames, 35, leaving a residence at 39 Thorndike St. about 9:45 p.m., police said.
When confronted by a deputy U.S. marshal, Ames discarded a backpack and tried to run off, according to authorities. A deputy U.S. marshal suffered a broken arm in the brief struggle, said Jeffrey White, supervisory deputy U.S. marshal in New Hampshire.
The injured deputy marshal was treated and released from a hospital.
"Every ounce of information we received on Mr. Ames said he was a bad man. Very volatile. Was not going to go without a fight. Would shoot it out with police," White said.
"We took it very, very seriously," he said. The U.S. Marshals office works to apprehend people wanted on local, state and federal warrants.
Police said they discovered a loaded handgun on Ames' person when they took him into custody.
Ames has been wanted since Aug. 1; he is accused of assaulting and shooting at a woman at 5 Market Lane in Concord at a time when children were sleeping in the home and adjoining apartments. Residents fled the apartment building.
Last week, police evacuated several rooms of the Concord Holiday Inn after acting on a tip that Ames was there, but they came up empty handed.
CONCORD — Police say a local man wanted for attempted murder following a shooting in Concord…
Police said they have received several tips since asking for the public's help in locating Ames.
The Concord resident faces charges of attempted second-degree murder, second-degree assault, two charges of being a felon in possession of a firearm, one charge of resisting arrest, robbery, armed robbery and attempted armed robbery.
Police have obtained and executed search warrants on the backpack and expect to issue additional weapons and drug charges against Ames in the near future.
He is scheduled to be arraigned in Merrimack County Superior Court on Tuesday at 1 p.m.
Arrested in connection with the Ames arrest was Christopher Becker, 32, of Concord, charged with felony drug possession and failure to appear in court on a drug-sales charge, and Karen Tefft, 32, of Concord, on a charge of failure to appear in court on felony theft charges.
In a statement, Concord police thanked the public for its support and efforts to assist in Ames' capture.