EPPING — The driver accused of causing a tanker crash on Route 101 that resulted in a massive cleanup effort after 6,000 gallons of gasoline spilled out was not insured, according to her fiance.
The cleanup at the site along Route 101 westbound between Exits 6 and 7 is expected to take up to a year and carry a hefty price tag.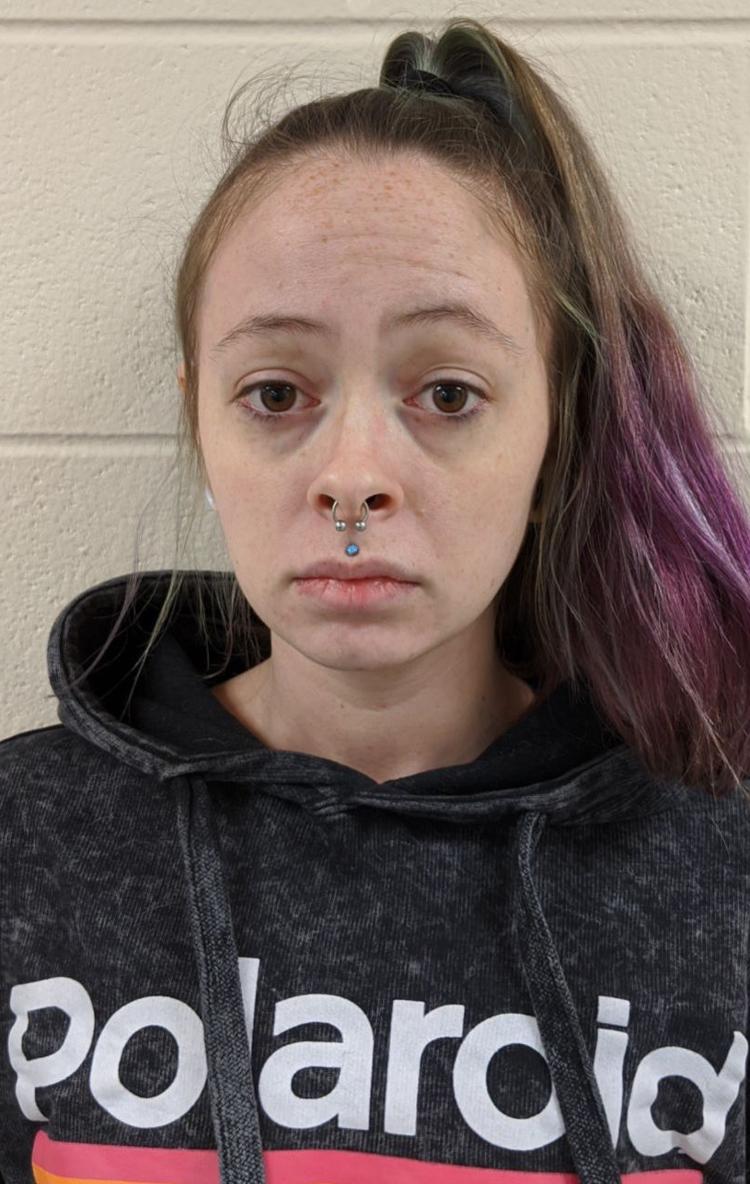 JP Noonan Transportation Inc. of West Bridgewater, Mass., is responsible for the cleanup because it owns the tanker, but State Police this week arrested the driver of the car that collided with the truck on Dec. 16.
Desiree Gulyban, 25, of Hampton, was charged with felony reckless conduct and second-degree assault.
State Police Lt. John Hennessey said Gulyban told police she swerved to the right while headed westbound to intentionally drive off the highway because she wanted to "end it all." She said she didn't notice the tanker.
Gulyban's fiance, Ron Bys, created a GoFundMe campaign to raise money for her following the crash.
In the description of the fundraiser, Bys wrote, in part, "Unfortunately the car was not insured and her medical insurance was inactive at the time. I am reaching out to see if we can get help with some of the medical (bills) and possibly help with getting a new vehicle."
According to State Police, Gulyban was driving a 2003 Volvo S60 when she crashed into the 2007 Heil tanker truck.
Automobile insurance is not required for all drivers in New Hampshire, but those who are found at fault for a crash can still be held financially responsible. Their driving privileges can be suspended if they're unable to meet the financial requirements.
According to Larry Noonan, spokesman for JP Noonan, the costs associated with the cleanup and other aspects, including liability issues, will be handled by the company's insurance provider.
"If she doesn't have any coverage or doesn't have anything the insurance company can attach, it will probably all fall on our shoulders, which is not right and not fair, but it's all part of transporting hazardous materials," Noonan said,
The impact caused the tanker to overturn along the wood line, causing about 6,000 of the 11,000 gallons of gasoline on board to leak out.
The driver of the tanker, Jeffry Beaulieu, 28, of New Boston, sustained serious but not life-threatening injuries.
He is not back on the job.
"He's going to be out of work a long time. He had some very significant injuries," Noonan said.