WOLFEBORO — A local woman was charged with drunken driving after she was found behind the wheel of a car on a snowmobile trail, according to police.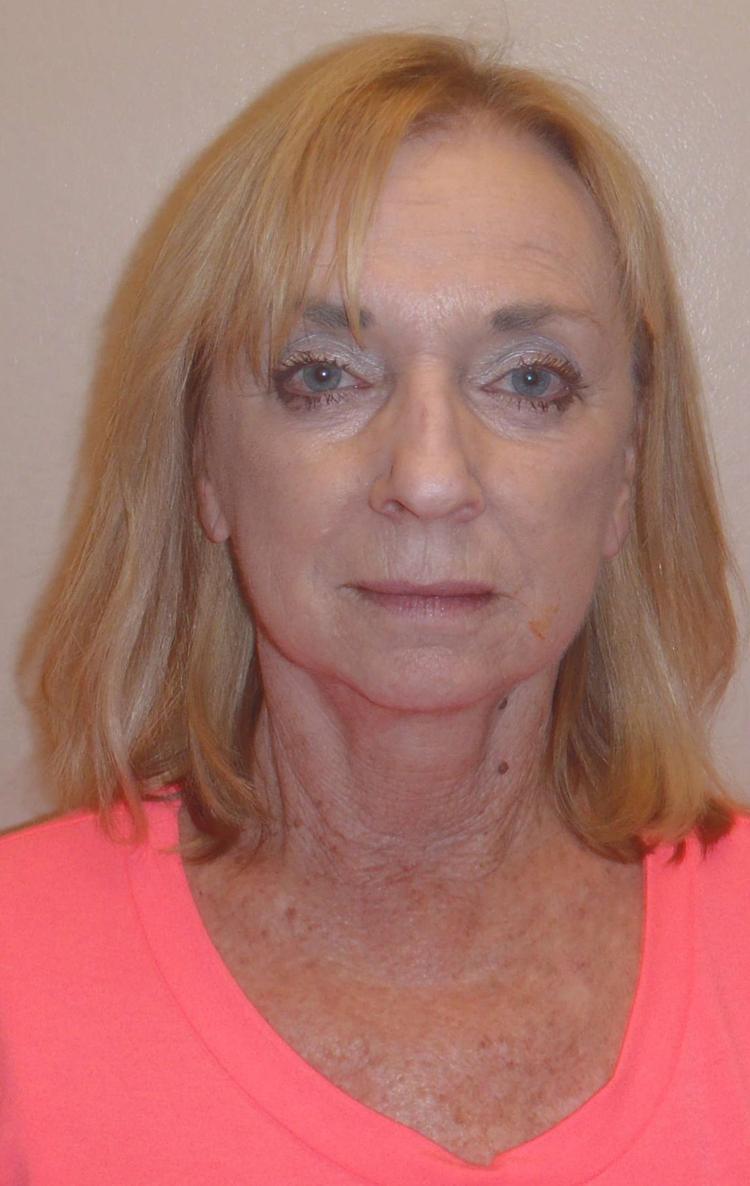 At Huggins Hospital in town, Peggy Williams, 72, was charged with DWI subsequent offense, conduct after an accident and operating after suspension.
She had been taken to the hospital on Jan. 9, after police discovered her car on the snowmobile trail at the corner of Cotton Valley Road and Cotton Mountain Road shortly after 7 p.m.
Officers had been called to respond to the area of Stoneham Road for a report of a possibly intoxicated woman driving a vehicle. Police found Williams on what is known locally as the Wolfeboro rail trail and took her into custody.
She is scheduled to be arraigned in Ossipee District Court on Jan. 29 at 8 a.m.