MANCHESTER — A Hollis woman allegedly drove 10 miles the wrong way on the Everett Turnpike early Wednesday before being pulled over and charged with operating under the influence.
According to New Hampshire State Police, Troop B in Bedford responded to numerous reports of a vehicle driving north in the southbound lanes of the F.E. Everett Turnpike about 3:45 a.m.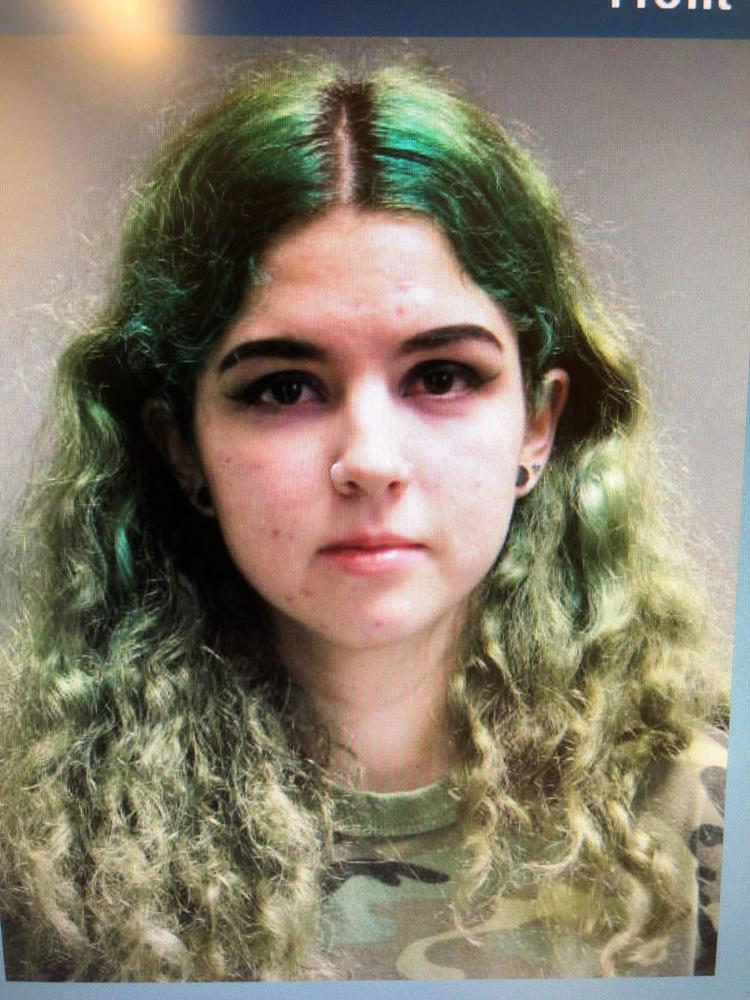 "The vehicle continued traveling northbound on the wrong side of the highway and eventually entered Interstate 293 traveling into the city of Manchester," state police said.
The red 2016 Subaru Forester was spotted in the area of Exit 7 of I-293, where state police were able to stop it.
The driver, Rachel Barris, 22, was subsequently charged with driving while intoxicated and reckless conduct. She was released on personal recognizance bond pending arraignment scheduled for 8 a.m. on Sept. 9 at 9th Circuit Court — District Division — Manchester.