MANCHESTER — Two men have been arrested after a shooting Thursday on the city's West Side.
Manchester police were called to the intersection of Kelley Street and Montgomery Street just after 5 p.m. Thursday for reported gunshots.
According to a news release, witnesses said they heard loud voices, gunfire and then saw one person running from the area. Police would later find shell casings behind a building.
While police were at the scene, Stephen Cefalo, 26, of Manchester walked into the police department headquarters on Valley Street to say he had been robbed and had shot at the man who had robbed him at gunpoint.
Meanwhile, Marach Yai Yai, 19, of Manchester was brought to Catholic Medical Center with multiple gunshot wounds, which the hospital reported to police.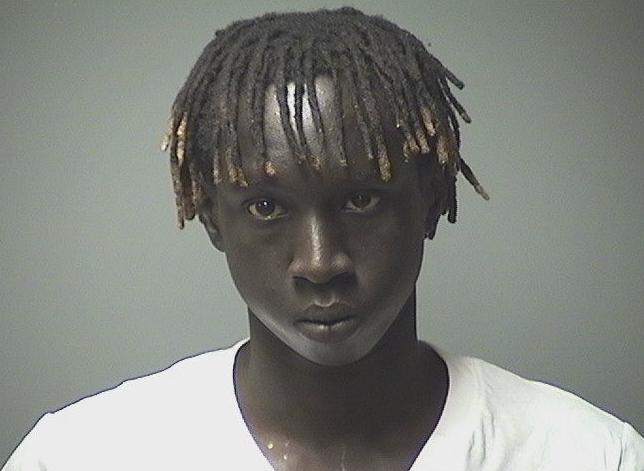 Police say they think Yai Yai set up a meeting under the pretense of buying drugs from Cefalo. Instead, police said, Yai Yai robbed Cefalo at gunpoint. Cefalo pulled out his own gun and shot at Yai Yai, police said. Yai Yai ran away eventually turning up at CMC, police said.
Police allege Cefalo disposed of the drugs he was carrying before coming to the police department.
Both men are now facing criminal charges. Yai Yai is charged with robbery and criminal restraint, though he remains in the hospital, police said.
Cefalo was arrested Friday evening and charged with possession of a controlled drug with the intent to distribute, as well as falsifying evidence. Cefalo was released later Friday on personal recognizance bail.