Investigators in Texas have asked a Rumney family to send dental records to help identify two bodies found in a shallow grave on a beach in Corpus Christi, the family confirmed Tuesday night.
The bodies, believed to be a male and a female, were recovered Sunday and Monday, according to Kleberg County Sheriff's Office.
James and Michelle Butler of Rumney were last seen in Corpus Christi, Texas, on Oct. 16, according to the sheriff's office. The couple was known to stay in touch with family on a daily basis.
"It is pretty devastating because it's right where their camper was parked," said Deborah van Loon, James Butler's sister, of the location of the bodies. "Their camper was literally parked right there."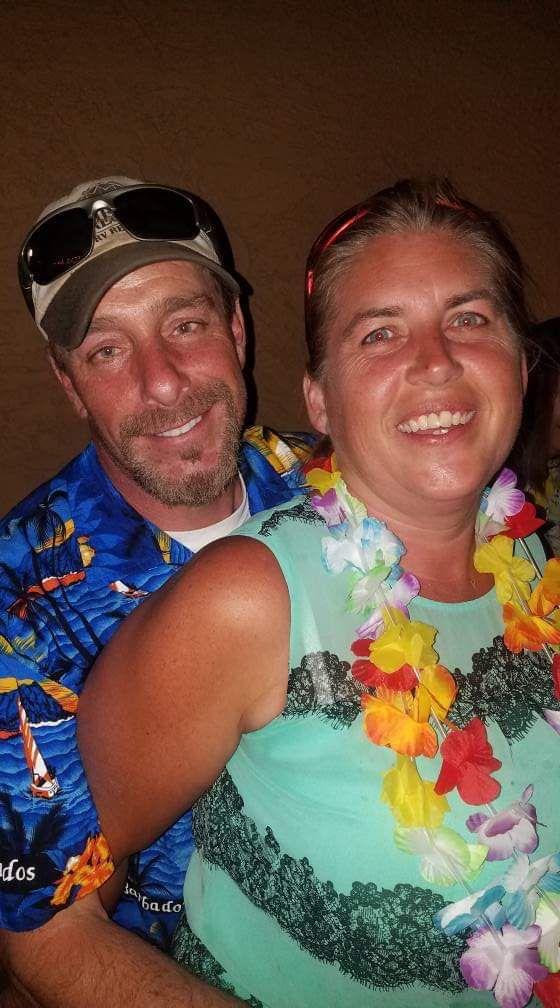 On Sunday, a deputy searching the beach around 6:45 p.m. on a missing persons report discovered a body believed to be a woman behind a sand dune that appeared to be dug up by wildlife, according to a news release.
A male body was discovered on Monday after the search was suspended Sunday evening and the site secured. The bodies were taken to the Nueces County Medical Examiner's Office and autopsies were ordered.
"Investigators are now in the process of investigating the manner and cause of death of these individuals to determine who may be responsible for their death," Kleberg County Sheriff's Office said in a statement.
Multiple agencies, including Texas Rangers, Texas DPS Crime Lab, U.S. Customs and Border Protection, Coast Guard and Texas Parks and Wildlife, are investigating.
Authorities are trying to determine the whereabouts of the couple's 2018 silver Chevrolet 2500 pickup truck with New Hampshire license plate number 3738968 pulling a white Cedar Creek RV trailer, according to Kleberg County Sheriff's Office.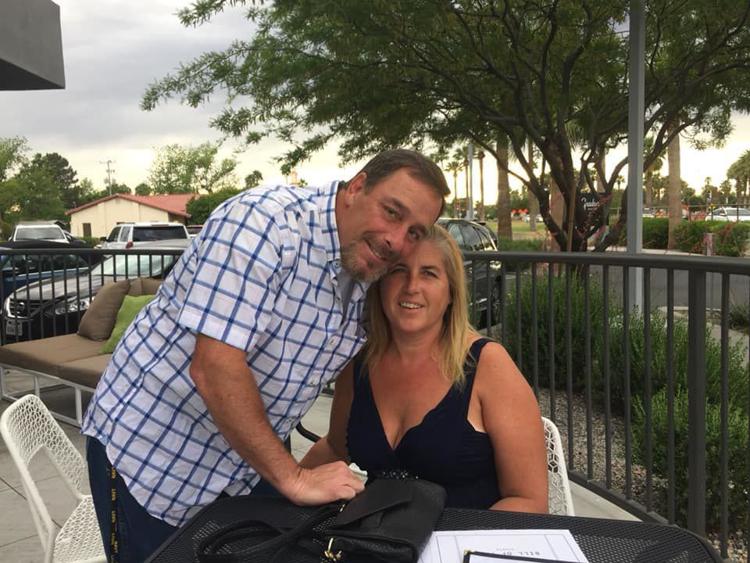 The camper is believed to have crossed over into Mexico, according to the family.
"I do know they are investigating the video footage because they could tell it wasn't my brother driving," van Loon said. "That's all we know about that."
Van Loon said family in New Hampshire have received no official word.
James Butler, 48, served in the Navy for 21 years and loved to travel.
"He said, 'You know what, I've never seen my United States," Van Loon said. "So they bought a secondhand older camper and they hit the road. They started in June of 2018. They have loved every minute of it."
Butler, and his wife, Michelle, 46, worked odd jobs during their travels, including most recently on oil rigs.
The couple was in New Hampshire last month for the wedding of Michelle's son. Most recently, they were vacationing in Padre Bali Park in Corpus Christi, where they were able to park their RV for free. It was a stop along their way to Florida.
"They decided to head toward Florida so they could sell Christmas trees in November in Fort Lauderdale," Van Loon said. They were scheduled to arrive on Nov. 20.
Van Loon said it's been tough on the family waiting to hear from Texas authorities.
"I just want to know if it's true so we can start to bring them home where they belong and have some closure of some sort," she said.