MANCHESTER — A Goffstown man has been arrested for robbing an 85-year-old veteran as he loaded his groceries at Market Basket, police said.
Police said Matthew Siwik, 37, turned himself in at the Manchester police station Wednesday after a surveillance photo and description of the thief were shared with media and online.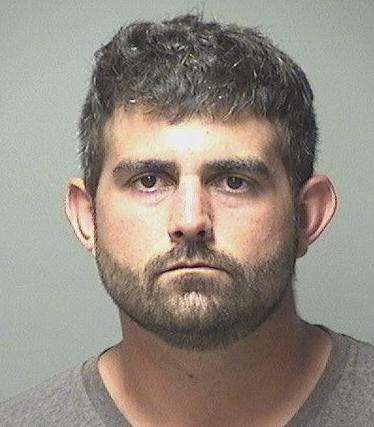 According to police, Siwik slowly drove up and down rows of parked cars early Tuesday afternoon, eventually jumping out of his car to run up behind the victim to take the wallet.
Police allege Siwik later tried to use a bank card from the wallet at the 7-Eleven on Queen City Avenue and the 7-Eleven at South Main Street. The wallet itself was located in a Manchester trash barrel and returned to the victim.
Siwik is scheduled to appear Sept. 26 in Hillsborough County Superior Court.