EXETER — A Goffstown man was arrested Sunday on several felony drug charges stemming from a traffic stop in Exeter earlier this year.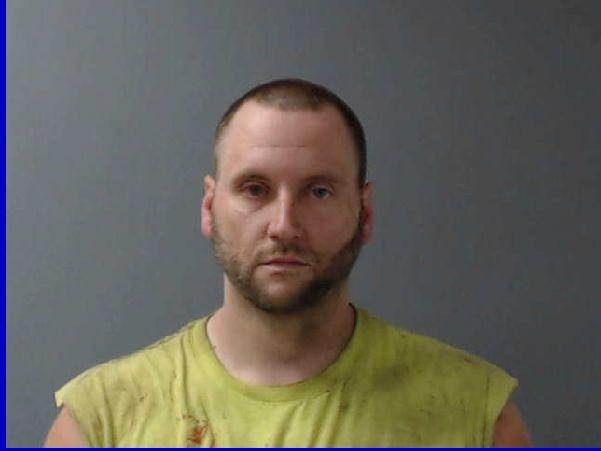 Goffstown police arrested 33-year-old Christian Browne on a warrant from the Exeter Police Department, charging him with three counts of possession of a controlled drug and two counts of possession with intent to distribute.
According to Exeter police, the case resulted from a motor vehicle stop on Feb. 13 in which Browne was arrested for operating with a suspended license and suspended registration.
Exeter police Sgt. Brian Hanna obtained a search warrant for Browne's 2016 GMC Sierra and found several suspected drugs, scales, baggies and paraphernalia, police said.
The suspected drugs were later sent to a state lab for testing, which police said confirmed that they were fentanyl, methamphetamine, and amphetamine.
The arrest warrant was then issued for the new drug charges.
Browne was released on personal recognizance bail and will be arraigned in Rockingham County Superior Court on Sept. 20.