DURHAM — A Stratham man is facing charges after he allegedly stole a historic copper turret cover that once sat atop the University of New Hampshire's Thompson Hall and cut copper wires that caused a massive power outage on campus and more than $100,000 in damage in early July.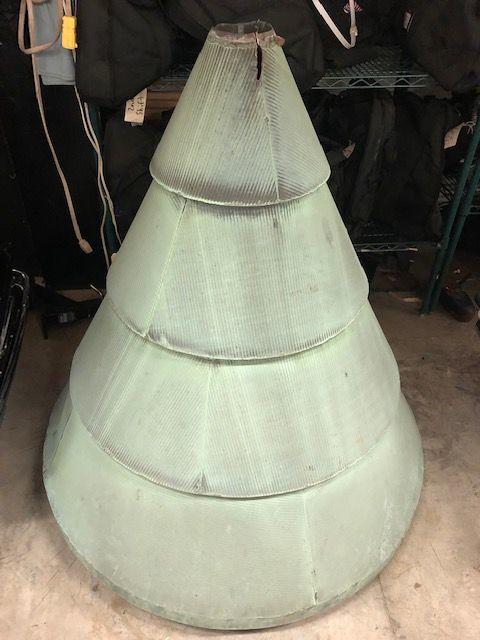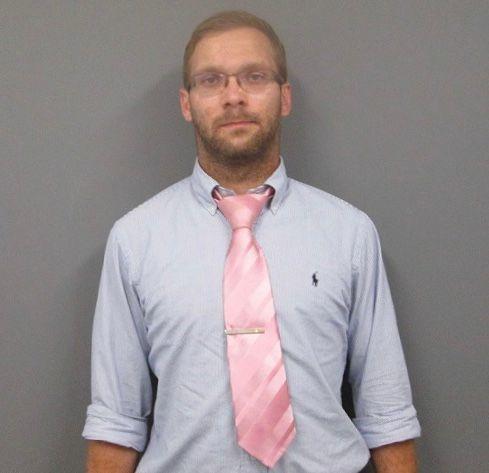 UNH police have charged Carl Sutkus, 28, of 37 Raeder Drive, with felony theft by unauthorized taking and criminal mischief.
Police in Newfields also charged him with four counts of burglary and unlawful dumping of scrap metal after he allegedly broke into storage units in that town and stole items that included a TV, pewter, and jewelry.
Authorities began their investigation after UNH police received reports of copper thefts on July 8.
According to a police affidavit, a four-foot copper cone that had covered one of four turrets, or small towers, at UNH's landmark administration building was reported missing.
The covers, which weigh 20 to 30 pounds, were originals that had recently been replaced with new ones, but they have historical value and were being stored in a campus building, UNH Police Chief Paul Dean said.
Police also learned that clusters of copper wires had also been cut on several poles, which caused a power outage on campus on July 6 that lasted for several hours and caused $100,000 in damage, Dean said.
"When he cut one additional wire it set off an alarm and he got scared and he took off, so he dropped one piece and we were able to take the piece that he dropped and match it with the one that we got back from him," Dean said.
UNH police eventually tracked Sutkus down after officers recalled seeing a red Ford F-150 truck parked near Kingsbury Hall on July 6. Police had dealt with the same vehicle in March when a man, identified as Sutkus, was seen "dumpster diving" behind Kingsbury Hall, police said in an affidavit.
Police caught up with Sutkus, who admitted that he was on campus on July 6, but denied being involved in any copper thefts.
During the investigation, police learned that Sutkus had rented a self-storage unit at The Space Station storage facility in Newfields.
After getting a search warrant, police said they discovered the stolen copper turret cover and other items allegedly stolen from UNH inside his rented unit.
After being confronted, Sutkus confessed to stealing the turret cover and copper wire, the affidavit said.
Newfields police Lt. Michael Schwartz said the search of the storage unit also uncovered stolen items belonging to others who had rented units at the facility.
Schwartz said Sutkus cut the locks on the rental units and replaced them with his own locks.
He said Sutkus stole thousands of dollars in belongings from three units and then broke into a fourth unit to hide the items from police.
Sutkus has been "mostly cooperative" during the investigation, Schwartz said.
In 2018, Sutkus pleaded guilty to burglary after he broke into a Stratham residence at night. He was sentenced to 10 months in jail, with all but 120 days suspended for three years.