HUDSON - A local man was arrested Sunday night after allegedly firing shots at a vehicle in the area of Marsh Road and Hummingbird Lane, say police.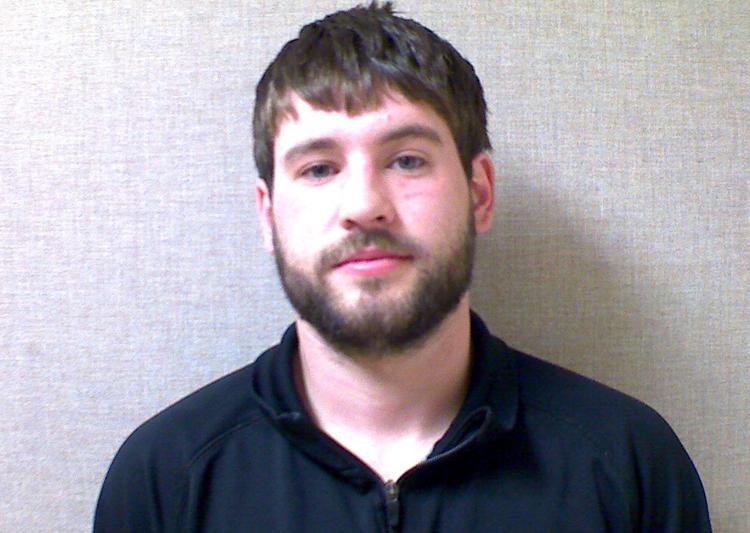 Police responded to a report of possible gunshots fired about 11:04 p.m., and met a resident who said there had been an incident that had escalated and two shots were fired at a vehicle.
Police identified Jacob Cherico, 22, as a suspect, who was located and arrested without incident, they said.
"Through the investigation it was learned that Cherico allegedly attempted to run the victim off the road with his vehicle and had threatened the victim," police said in a statement. "Cherico allegedly shot two rounds at the same vehicle later in the evening."
Cherico was arraigned on two counts of felony reckless conduct with a deadly weapon and a count of criminal threatening in Nashua Superior Court. He was ordered held without bail at Valley Street jail in Manchester.