KEENE — The Sparrow Street man charged with sexually assaulting a 9-year-old is headed to New Hampshire State Prison for up to 20 years after he entered into a plea agreement on Tuesday.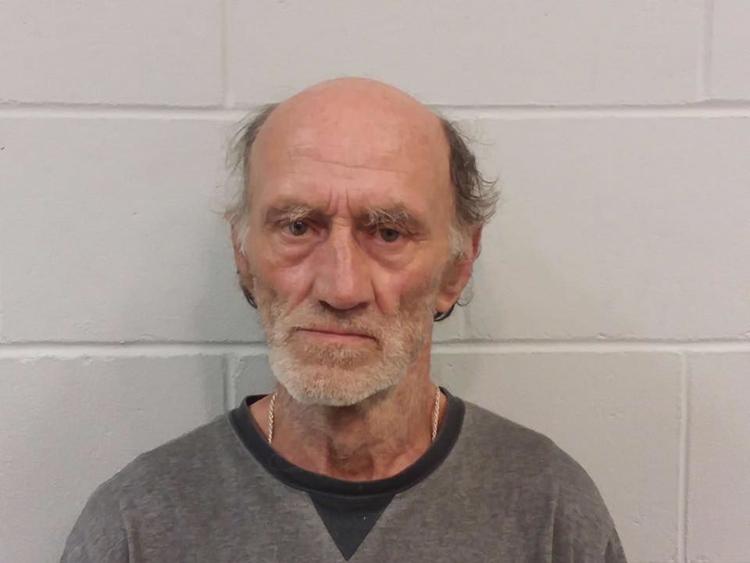 Richard W. LaBrake, 62, pleaded guilty to aggravated felonious sexual assault of a child and was sentenced to a minimum of six years in prison with a maximum of 20 years during a hearing held in Cheshire County Superior Court in Keene, according to court records.
He was also convicted of felony second-degree assault and was sentenced to three and a half to seven years in prison. That sentence is suspended for the rest of LaBrake's life so long as he remains on good behavior.
The "sexual violence against a 9-year-old appears to be opportunist and predatory," Judge David Ruoff wrote in his ruling on bail.
LaBrake has been held in the Cheshire County House of Corrections since July, when he was arrested and was deemed dangerous. He is being credited for the time he's served in jail, 146 days.
Keene police arrested LaBrake after the victim in the case came forward to an adult relative. Police interviewed the relative and then the child, disclosing details of abuse, according to court records. Keene police detective Andrew Lippincott writes in his affidavit that LaBrake admitted to some of the alleged conduct during a police interview.
"Only thing I can say is I've made a big mistake and now I got to pay for it," LaBrake is quoted as saying in Lippincott's affidavit.