NEWPORT — An arrest warrant has been issued for Willem Wonsang, after the Manchester man skipped out on a Langdon home invasion trial set to start Monday.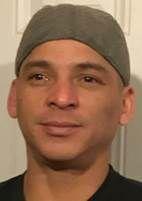 Wonsang, 45, was set to be tried on charges of first-degree assault, second-degree assault, and burglary for the home invasion assaults at a Langdon camper.
This is the second time Wonsang has skipped out on a court appearance in the Sullivan County Superior Court in Newport, where he is also charged with felony bail-jumping.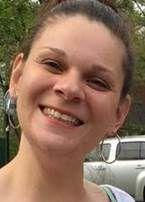 Wonsang's two alleged accomplices in the case, Tiffany Dyer, 40, and Lenny Alvarez, 22, were also charged with felonies for their alleged roles in the scheme allegedly instigated by Dyer. According to court records, Ben St. Jean was romantically involved with Dyer, and the home invasion and assault were related to a breakup.
According to the state police affidavit filed in the case, two witnesses told police that St. Jean broke it off after Dyer cheated on him and the two had a physical struggle over a 12-pack of Twisted Tea in a Manchester hotel. Twisted Tea is an alcoholic iced tea brand, according to the affidavit.
After the Twisted Tea fight, St. Jean fled to his property in Langdon, and Dyer started threatening to bring up her boyfriend, Wonsang, and his son to the Langdon camper to kill St. Jean, one witness told police.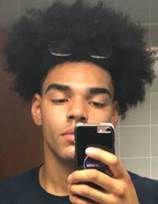 On Sept. 8, 2018, Wonsang, Dyer, and Alvarez allegedly broke into St. Jean's camper in Langdon at Dyer's urging, where Wonsang hit St. Jean with a shovel and Alvarez "manhandled" St. Jean, according to the indictments filed in the case.
During the altercation, Dyer urged the men to "kill" St. Jean, according to court records.
St. Jean ended up in critical condition after he was assaulted with the shovel, according to the affidavit.
Dyer is also facing charges in Hillsborough North Superior Court from an incident last January in which she allegedly tried to run over St. Jean.
Alvarez pleaded guilty to first-degree assault, burglary, and false imprisonment in October and was sentenced to up to a year in the Sullivan County House of Corrections, according to court records.