The off-duty Londonderry cop who struck and killed a 21-year-old Manchester woman last week was seen weaving in and out of traffic before the crash, and smelled of alcohol when investigators interviewed him, according to a new affidavit.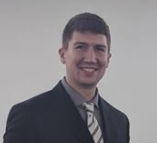 Tyler Berry, 27, of Amherst, has been charged with felony aggravated driving while intoxicated in connection to the April 5 crash that killed Sierra Croteau.
One witness told investigators that before the crash a white truck with a veteran's license plate had passed her on the left as she drove through an intersection and then passed several more cars on the right, according to the affidavit, filed Monday in Hillsborough Superior Court North.
Another witness told police that he was driving westbound on Route 101 when a white truck with a veteran's license plate passed his car and two other vehicles by crossing a double yellow line to drive in an oncoming traffic lane.
"He indicated that the pickup remained in the left lane for a distance and then pulled back into the westbound lane to allow a vehicle to pass eastbound," according to the affidavit. "He indicated that as soon as the vehicle eastbound passed, the pickup was back out over the solid double yellow lines ... to pass another vehicle."
A short time later, that witness came upon the crash scene near the intersection of Old Manchester and Pine roads in Amherst and called 911.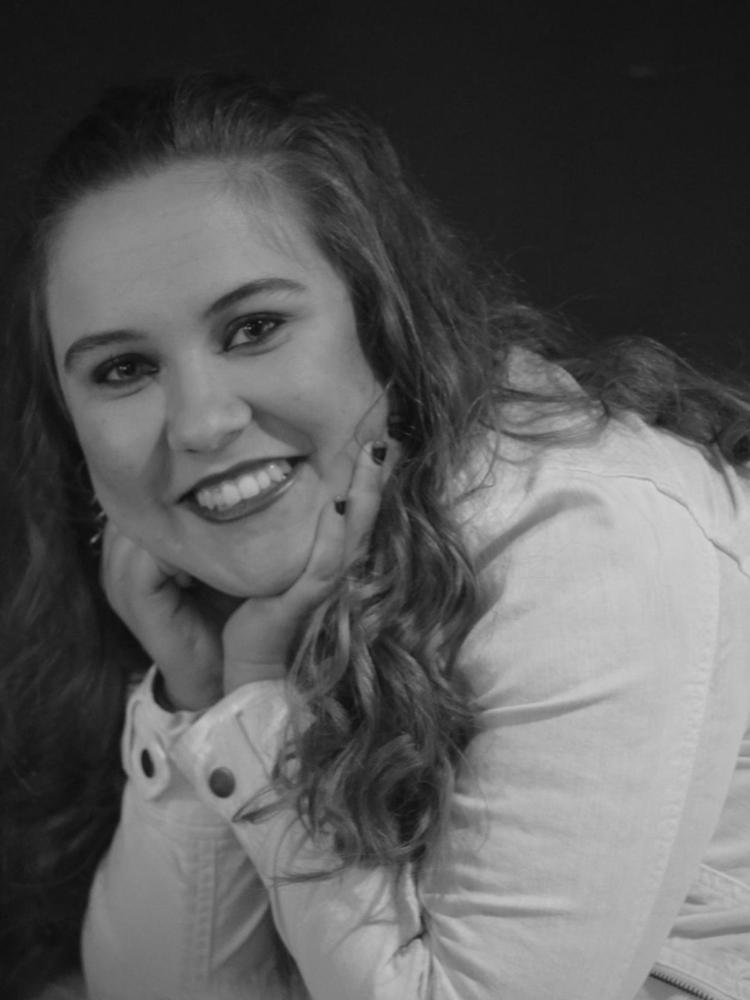 Croteau was pronounced dead at the scene. Berry was injured. Before being transported to Catholic Medical Center, he allegedly told a first responder that he had consumed "adult sodas," according to the affidavit.
At the hospital, officers smelled alcohol on Berry and observed that he was frothing and that he had cottonmouth, slow speech, bloodshot and glassy eyes, and droopy eyelids, the affidavit said.
State police obtained a search warrant for blood samples from Berry. They took the first at 5 a.m. on April 6, roughly six hours after the crash; Berry is accused of refusing when they attempted to take the second sample an hour later.
The case remains under investigation.