CONCORD — An 81-year-old resident of Madison pleaded guilty Friday to voter fraud and was fined by a judge, the fourth person implicated in double voting in the 2016 general election, state officials said.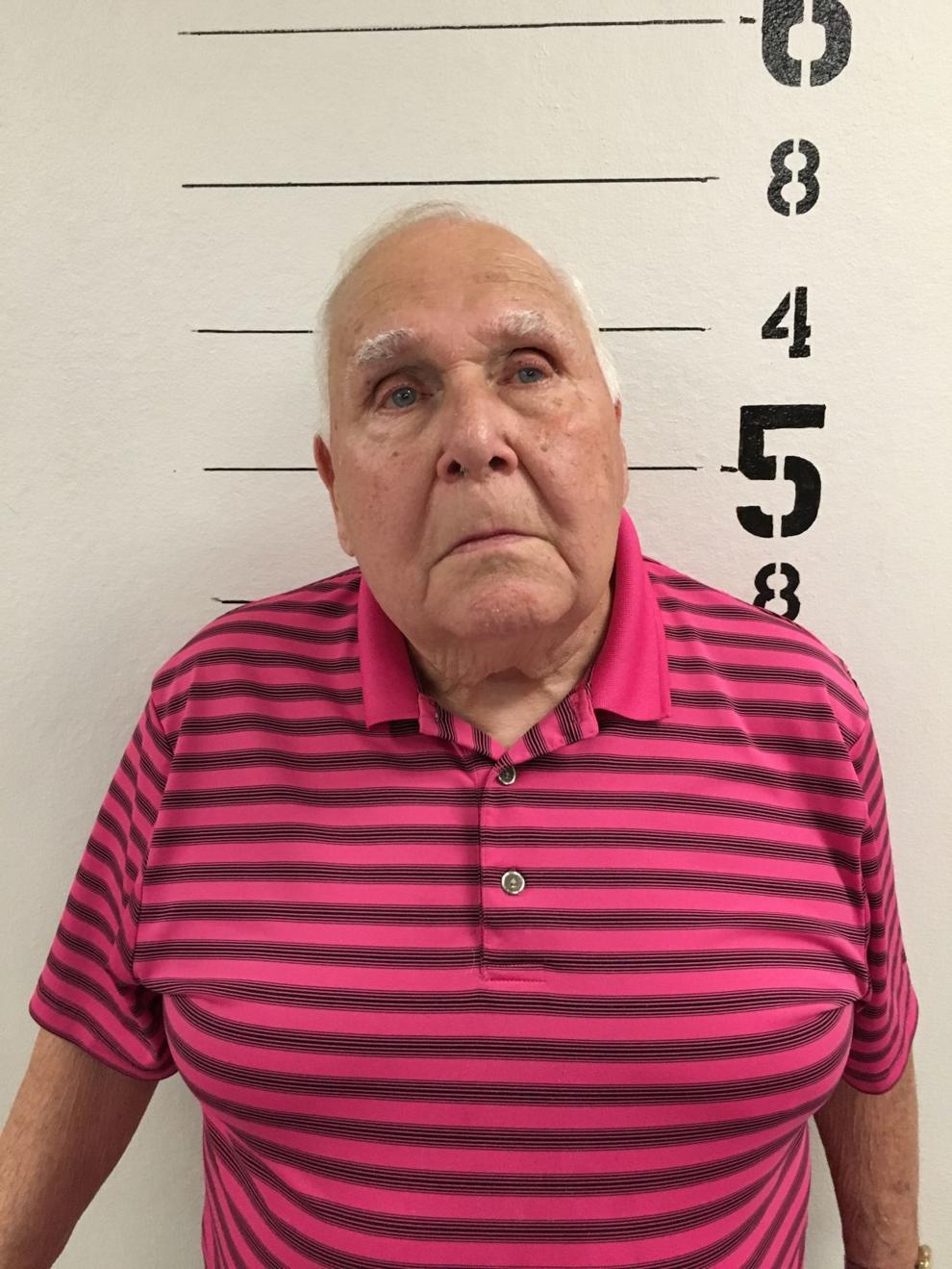 Charles Eugene Cartier Jr. also lost his right to vote in future New Hampshire elections, according to a statement released by Attorney General Gordon J. MacDonald.
Cartier is the fourth person to plead guilty to voter-related crimes since the state started cracking down on voter fraud. A fifth was found guilty by a jury last year.
Cartier, a resident of both Madison and Attleboro, Mass., voted in Madison in 2016 after voting in Massachusetts, officials said. He appeared in Carroll County Superior Court on Friday and pleaded guilty to voting in more than one state, a Class B felony.
Cartier was fined $1,000 with an added penalty assessment of $240. A judge suspended a 60-day jail sentence on the condition of good behavior.
New Hampshire officials discovered Cartier and other double voters once the state started participation in the Interstate Voter Crosscheck Program, a multi-state database used to compare voter information in order to identify people who registered in multiple locations to vote more than once.
Other cases involved similar penalties. The elderly Hampton couple Grace and John Fleming, who initially told a reporter they voted twice by mistake, were fined $1,000 and lost their right to vote.
UNH student Spencer McKinnon was convicted on a misdemeanor charge of providing false voter information and fined $2,000. He also lost his right to vote and was ordered to perform 200 hours of community service.
Atkinson resident Robert Bell, who was found guilty of felony voter fraud by a jury, was fined $1,000, ordered to perform 50 hours of community service and lost his right to vote.
Two others have been charged, and their cases are pending.