LEBANON, Maine - A Rochester man was charged with endangering the welfare of a child after Maine state police say they found him passed out he was in his car with a baby inside early Tuesday.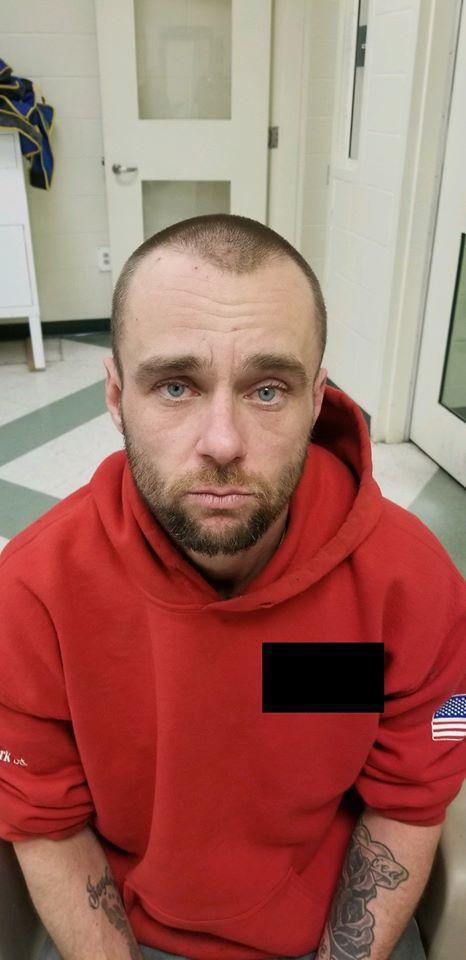 Maine state troopers responded to a parking lot on Route 202 in Lebanon, Maine, around 8:50 a.m. Tuesday to investigate a report of a man who appeared to be unresponsive in his car. The caller also told state police there appeared to be a child inside the vehicle.
Upon arrival, Maine state police said the man inside the car - identified by police as Christopher Dube, 34, of Rochester - appeared to have suffered an overdose, but as troopers prepared to administer Dube a dose of Narcan the man "woke up."
According to state police, an 18-month-old child was in the vehicle with Dube when they found him.
Dube was arrested for endangering the welfare of a child and unlawful possession of a schedule drug (heroin/fentanyl). He was transported to the York County Jail, where bail was set at $500.
Maine state police contacted the New Hampshire Department of Children and Youth Services, who responded to the scene. Police said the child found inside Dube's vehicle was placed in the care of a family member.