SEABROOK – A Maine man who allegedly had a quantity of crack cocaine in his possession was arrested after a foot chase in Seabrook on Tuesday night.
Jeffrey Jackimocz, 29, of Portland, Maine, was with another man and a female by a vehicle in front of the Irving station on Lafayette Road when police were alerted to a disturbance at about 10 p.m.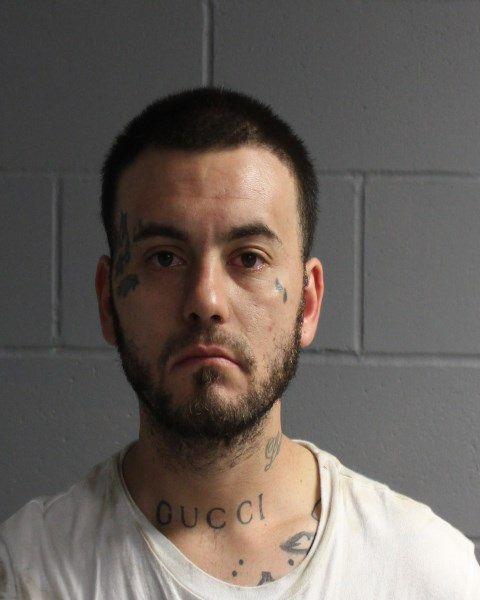 When an officer arrived, they learned that the license plate on the vehicle did not match the vehicle. The men and woman fled, running behind the gas station, passing through the Lowe's parking lot and heading toward a wooded area, according to a press release issued Wednesday by Seabrook police officials.
Officer Eddie Tyre caught the female. Officer Dave Hersey and K-9 Henry were sent out to find the two men.
Jackimocz was taken into custody in front of 18 Autumn Way. A plastic bag containing cocaine and/or crack cocaine was located in the area where he was arrested, according to the press release.
Police say Jackimocz also had $2,500 in cash on him.
Officers on the scene were unable to find the second man.
Jackimocz was arraigned Wednesday. His bail was set at $500 cash.
Acting Police Chief Brett Walker commended the person who called police to alert them to the disturbance.
"This incident is a great example of 'See something, Say something.' A concerned citizen's report ultimately led to a significant seizure of illegal drugs coming into our community," Walker said in a statement. "We remind you that if you see something, say something."
Anyone with information about the incident is asked to contact Seabrook police at 603-474-5200.