GREENLAND — A Maine woman drove the wrong way on I-95 early Sunday morning, state police say.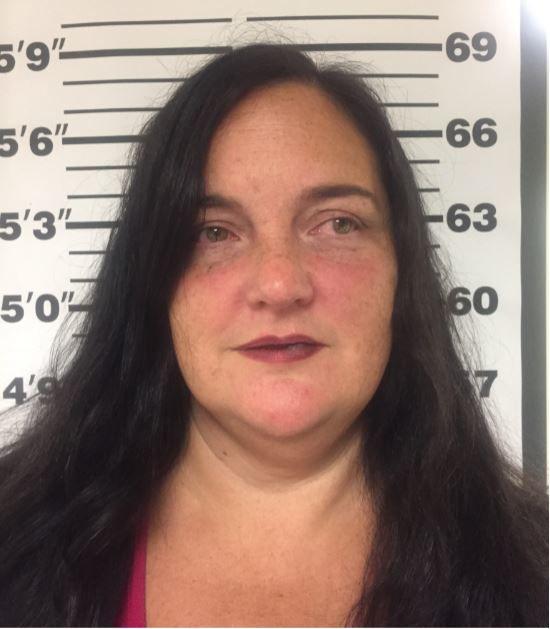 Around 3:10 a.m. Sunday, drivers on Interstate 95 called New Hampshire State Police after they saw a woman later identified as Theresa Ronco, 47, of South Portland, Maine, driving an SUV north on the southbound side of the interstate near mile marker 11, police said.
A few minutes later, callers saw the SUV driving north on the southbound side of Route 16, according to police.
State police directed the Dover tollbooth to hold all southbound traffic. Trooper Peter Sankowich spotted Ronco as she approached the Dover tolls, and pulled her over.
Sankowich said that as he spoke to Ronco she seemed drunk. Ronco was arrested and charged with driving while intoxicated. She was taken to the Newington Police Department and was released on bail.
Ronco will be arraigned Sept. 19 in Strafford Superior Court on charges of aggravated driving while intoxicated, and reckless conduct.