ROCHESTER – A man who allegedly shot at a police officer, sparking a seven-hour manhunt Saturday morning has died, police said Wednesday.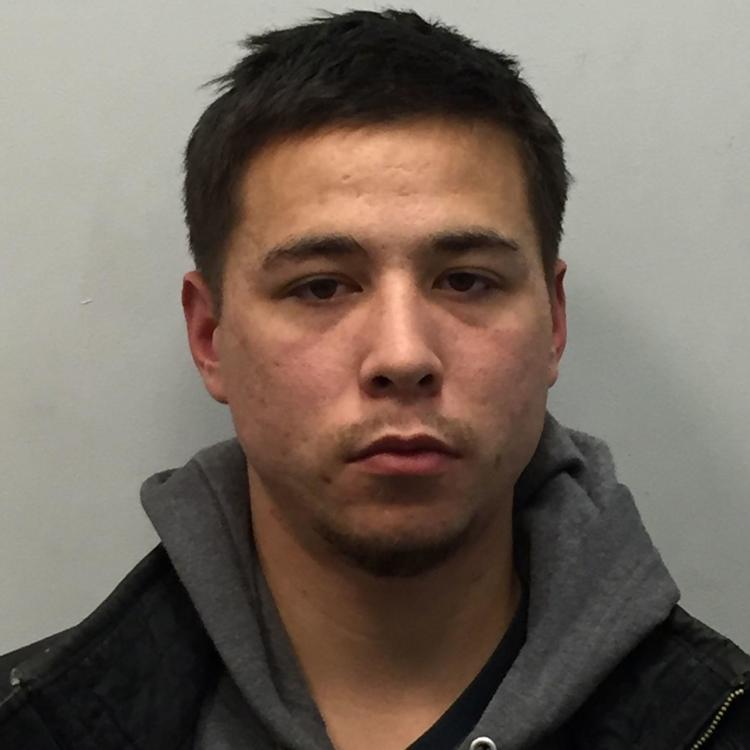 Capt. Todd Pinkham confirmed that Ricco Chanthapho, 28, died between Monday night and Tuesday morning. He was being treated at Portsmouth Regional Hospital for a self-inflicted gunshot wound to the head.
About 1:50 a.m. Saturday, police tried to stop Chanthapho, who was driving north on Milton Road in a blue Volkswagen Jetta, police said. Chanthapho did not pull over and traveled for two miles before turning onto Periwinkle Drive, where the SAKS Mobile Home Park is located, police said.
As an officer turned onto the road, he noticed Chanthapho running toward the woods, police said, and when the officer gave chase, Chanthapho fired a gun at him, according to a news release.
Chanthapho was found at 8:43 a.m. by the Strafford County Regional Tactical Operations Unit in the woods along the Salmon Falls River near the Maine state line, police said.
He was suffering from the self-inflicted gunshot wound, police said, and was taken to Portsmouth Regional Hospital with life-threatening injuries.