MANCHESTER — A 26-year-old man is under arrest after what appeared to be a bomb was found attached to the underside of a vehicle in the area of Morning Glory Drive early Wednesday, say police.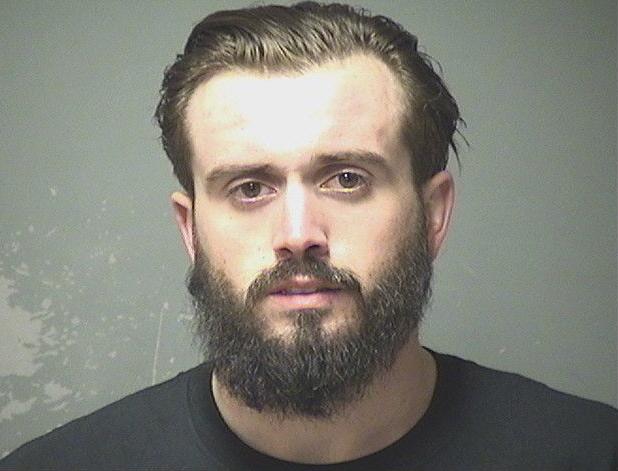 Manchester police received a report of the suspicious device about 2:54 a.m. and the New Hampshire State Police Explosives Disposal Unit was called in and able to safely remove it, according to police.
Patrick Durgin was subsequently arrested on one count of placement of a simulated explosive, a Class A felony, following the on-scene investigation, Manchester police said.
Also arrested at the scene was Aleana Haselton, 28, for disorderly conduct, resisting arrest and simple assault on a police officer.