MANCHESTER — The man accused of shooting a pastor in a church in Pelham attacked and seriously injured his own lawyer during a meeting at the Valley Street jail on Monday, the Attorney General's office said.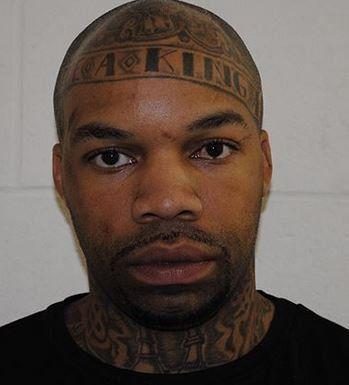 Dale Holloway, 37, is accused of attacking attorney Michael Davidow, a public defender assigned to his case, just after 9:30 a.m. Monday at the Valley Street jail in Manchester.
In a joint statement, Attorney General Gordon J. MacDonald and Manchester Police Chief Carlo Capano said Holloway was charged with first-degree assault.
"It is alleged that Mr. Holloway caused serious bodily injury to Michael Davidow, causing him to suffer a serious head injury," according to the statement.
Holloway is expected to be arraigned on Tuesday, Oct. 22 at 1:30 p.m. at Hillsborough County Superior Court — Northern District in Manchester on the assault charge.
A call placed to Valley Street jail Supt. David Dionne seeking comment on the incident was not returned.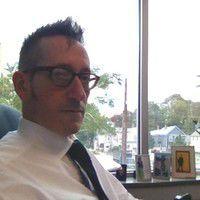 An evidentiary bail hearing involving Holloway scheduled for Tuesday at Hillsborough County Superior Court-Southern Division in Nashua has been canceled, court officials confirm, after Holloway's public defender filed a motion to withdraw based on a conflict of interest.
That motion was granted Monday by Judge Charles Temple.
The evidentiary hearing is being continued to allow for the appointment of new counsel, and will be rescheduled upon request of Holloway's newly appointed counsel.
Holloway is facing five charges, including attempted murder, first- and second-degree assault, simple assault and being a convicted felon in possession of a firearm, following an Oct. 12 shooting at New England Pentecostal Ministries in Pelham.
Bishop Stanley Choate and Claire McMullen were shot during McMullen's wedding to Mark Castiglione.
Holloway is the stepson of the late pastor Luis Garcia, who was killed at Castiglione's Londonderry home on Oct. 1. Mark Castiglione is the father of Garcia's alleged killer, Brandon Castiglione, 24.
Garcia's funeral had been scheduled at New England Pentecostal Ministries for Oct. 12, just after the wedding.