CONCORD — A Wilmot man charged with drunk driving now faces additional charges after police say he damaged an overhead sprinkler and flooded a booking room at the Concord police department early Tuesday.
Concord police Lt. Sean Ford said Matthew Miller, 28, was stopped around 12:19 a.m. Tuesday for lane violations on North State Street near the state prison. Miller was arrested after failing field sobriety tests and taken to the police station, Ford said.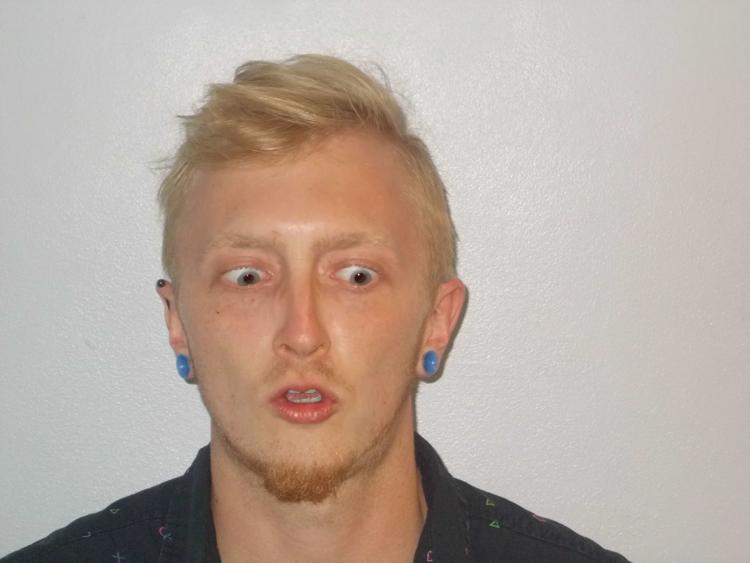 According to police, once the booking process began, and while the arresting officer was retrieving some paperwork, Miller allegedly destroyed an overhead fire prevention sprinkler which led to the activation of other sprinklers.
The booking room was flooded with more than six inches of water, Ford said, damaging computer systems and other electronics. Water also flooded cell blocks and the processing station, police said.
The Concord police booking room was out of service for hours until the equipment could be replaced.
In addition to a driving under the influence charge, Miller faces additional charges of criminal mischief and interference with fire alarm apparatus.
Miller was expected to be arraigned Tuesday afternoon in Merrimack County Superior Court.