LEBANON — Police arrested a man who allegedly attacked another man with an ax during a weekend assault and then told police he was the victim.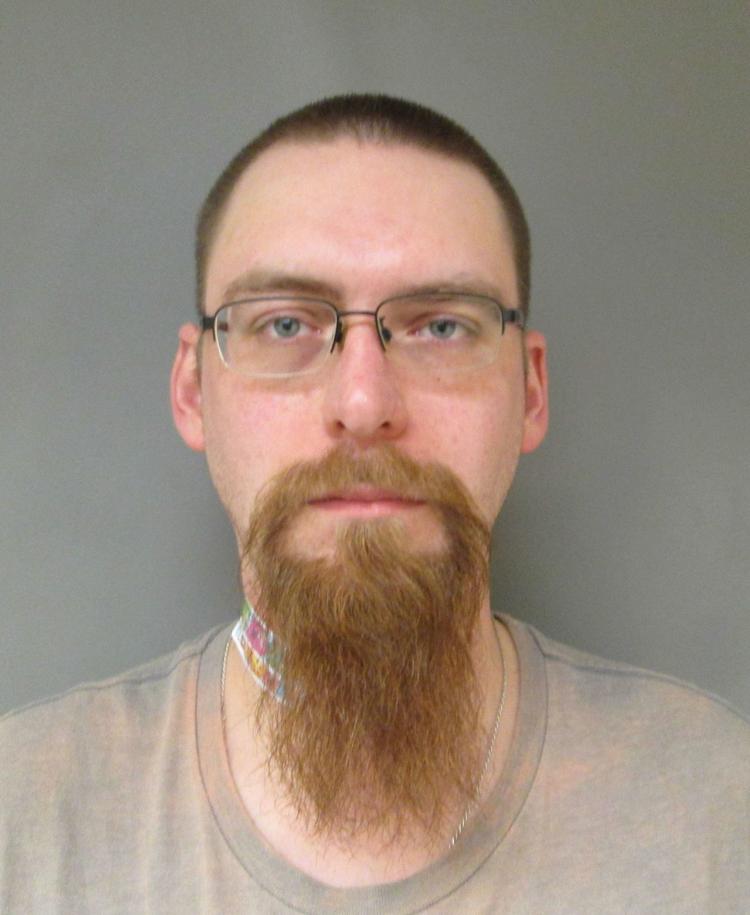 Benjamin Cass, 30, is charged with first-degree assault with a deadly weapon, a felony, for the alleged attack, and falsifying physical evidence for allegedly hiding the ax, according to police.
Cass is also charged with breach of bail for allegedly trying to contact a woman he was barred from contacting while at the police station for his booking, police say.
Police were called to the Mechanic Street area Saturday night after getting a call about an ax-wielding man trying to fight people.
Officers encountered Cass, who at the time was not carrying the ax and he told police that he was the victim of the attack and two other men were the perpetrators, according to police. Cass then told the officers the two men fled the area in a car.
Police soon tracked down the car through a "be on the lookout" protocol and learned that Cass was in fact the alleged attacker, according to police.
Police allege Cass used the ax to intimidate the two other men and that during the altercation Cass held the ax to one man's neck, which resulted in a minor cut. Cass then hid the axe in a trash can, according to police.