MANCHESTER — Manchester police want to hear from women who used the Mall of New Hampshire restroom on two recent dates, following the arrest Friday of a Manchester man who allegedly recorded women in bathroom stalls.
Police said they would like to speak to women if they have concerns they were recorded and who used the restrooms on two dates: Saturday, July 27, from 1 to 2:30 p.m. and Friday, Aug. 9, before 5:30 p.m.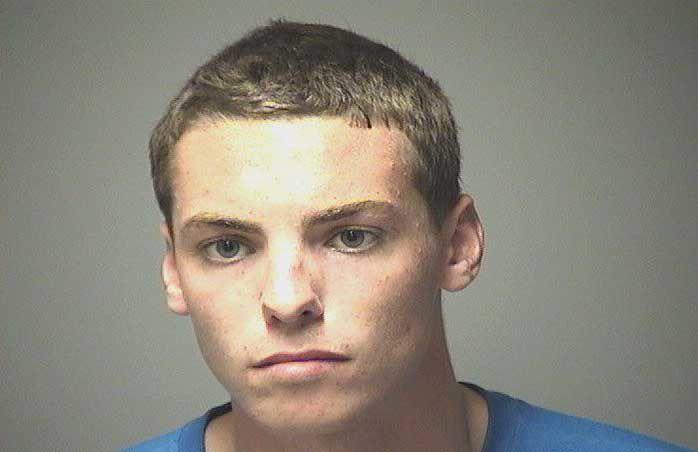 On Wednesday, police announced the arrest of Travis Demers, 21, on two counts of violation of privacy.
Police said they identified Demers as a man who entered the women's restroom at the mall on July 27 and spent more than an hour inside the restroom. Police said he possibly "recorded" women in the bathroom stalls.
Then on Aug. 2, police responded to Savers at 93 South Maple St. for a report of a man taking pictures inside a woman's dressing room.
Police reviewed surveillance footage and identified Demers as a suspect, police said in a statement. They obtained warrants for his arrest for those two incidents.
He was arrested the following Friday at the Mall of New Hampshire after a detail officer was alerted to a man in a restroom. He was taken into custody without incident.
Anyone who believes she was recorded should contact Detective Ryan Heile at 792-5534 or email him at rheile@manchesternh.gov.