MANCHESTER — A man who allegedly used a knife to rob a convenience store of eight sandwiches has been charged with felony armed robbery, Manchester police said.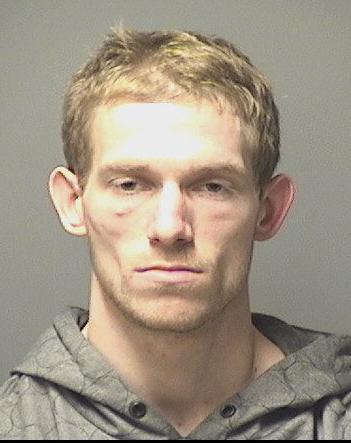 Police said they charged George Johnson, 27, with robbing the Cumberland Farms at 275 Hanover St. with the Dec. 6 robbery.
Police said an employee saw Johnson stuff eight sandwiches in his jacket. The worker tried to block his exit and asked Johnson if he was going to pay for the food.
An argument followed, and Johnson allegedly pulled a knife, flipped it open and held it at waist level. The employee moved out of the way after Johnson allegedly made threats.
Johnson was also charged with possession of a deadly weapon by a felon. He also has been charged with theft of two electric razors from Rite Aid on Dec. 5 and a robbery at the Best Buy on Dec. 12.