MERRIMACK — A man ICE says is in the country illegally allegedly held a homeowner's Maltese mix at knifepoint on Sept. 11 and threatened residents.
About 10:55 p.m., police responded to a report of an intoxicated man threatening people with a knife at a local residence who then fled on foot.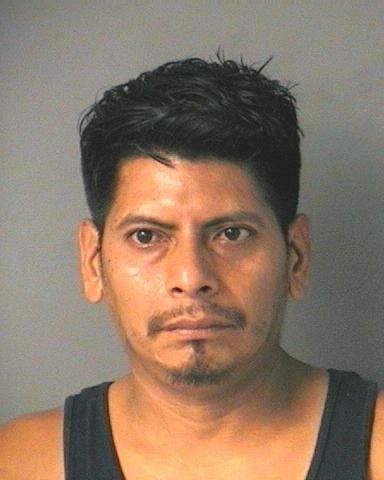 "Officers discovered that Sarbelio Lorenzo-Zacarias had brandished a knife and threatened to stab another guest at the home," police said.
Lorenzo-Zacarias, 33, 204 New Beach St., Springfield, Mass., had also grabbed Niko, the homeowner's Maltese mix, and threatened to stab the dog as he held a knife to it, police said.
Lorenzo-Zacarias was soon found hiding on the property and arrested for felony criminal threatening with a deadly weapon and misdemeanor animal cruelty, police said.
"During the booking process, officers found that Lorenzo-Zacarias may be in the country illegally," police said. "An Immigration and Customs Enforcement Agent responded and confirmed that he is not here legally."
Lorenzo-Zacarias refused bail and a detainer was placed on him by Immigration and Customers Enforcement, police said. He was being held at Valley Street jail pending arraignment.