MANCHESTER — A man is facing aggravated felonious sexual assault and resisting arrest charges following his arrest Tuesday.
Manchester police said they received the report of the sexual assault at about 2:10 a.m. in the area of Kennard Road and Mammoth Road.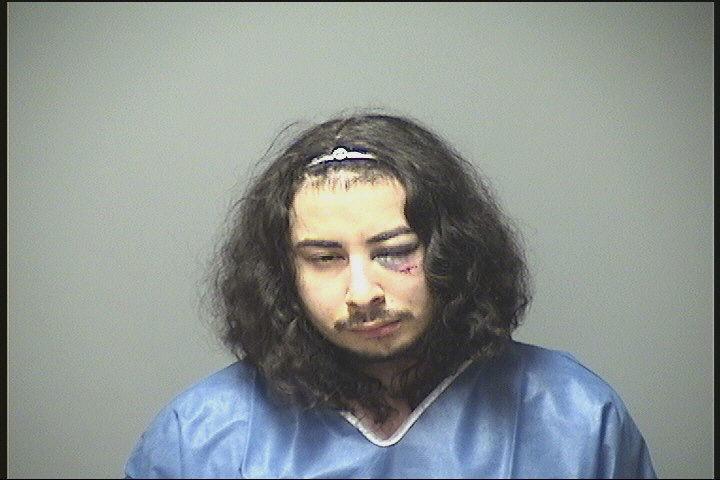 According to police, a 21-year-old woman called and said she was in a bathroom, but didn't know where she was. She also told police she couldn't leave the bathroom because she was handicapped and her two prosthetic legs were in another room.
The woman gave police a description of the man who allegedly assaulted her, and said his first name was Carlos.
Police located a man who fit the description, identified as Roberto Carlos Raymundo, 24.
"Raymundo was uncooperative and attempted to leave," police said in a news release. "Police were able to restrain him and place him in handcuffs."
After initially being unable to locate the woman, police did eventually find her and provided her with medical treatment.
According to police, Raymundo and the woman were known to each other.
Raymundo was released on $10,000 personal recognizance bail and will be arraigned on Nov. 21 in Hillsborough County Superior Court.