CONCORD -- A 22-year-old Colebrook man will serve more than three years in federal prison for selling drugs within 1,000 feet of an elementary school and for witness intimidation, according to the U.S. Attorney's office.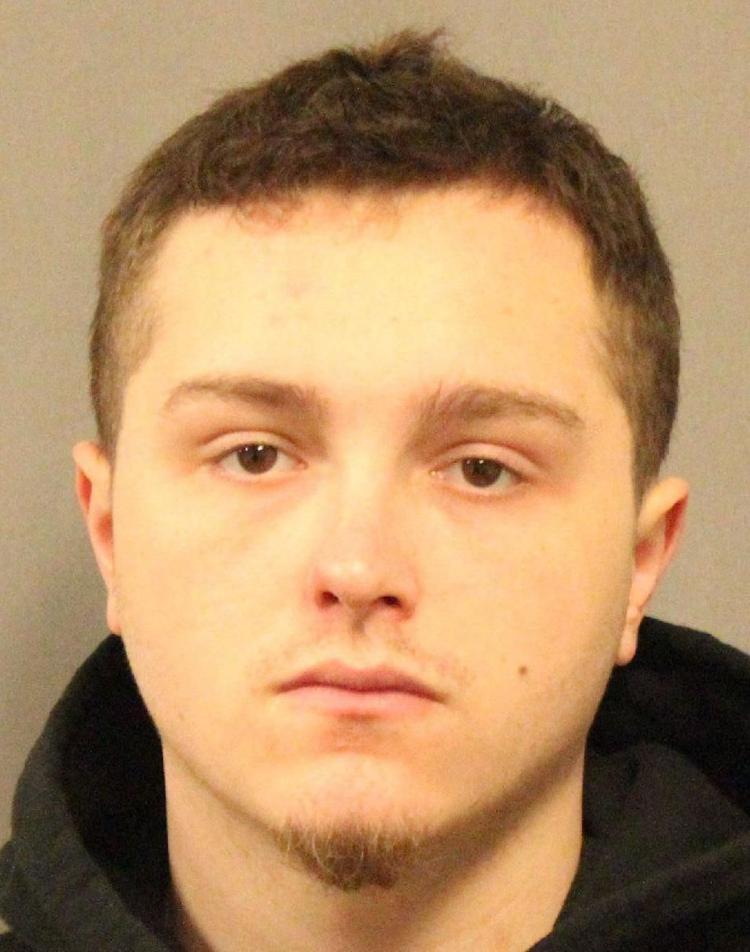 Glenn Adjutant was arrested in April. Officials said he had sold suboxone and Adderall in Colebrook to two individuals who were cooperating with law enforcement officials. He was later released from custody with an agreement that he would report to the Farnum Center for drug treatment, according to a news release.
Instead, authorities said, he returned to Colebrook and attacked a woman, calling her a "rat" and striking her in the head and torso with his closed fist. The woman had provided "truthful information" about Adjutant selling drugs, according to the news release.
Adjutant pleaded guilty in U.S. District Court in August to distribution of drugs and retaliation against a witness.
The case was investigated by the Drug Enforcement Administration with assistance from other federal, state and local law enforcement agencies.
"Drug trafficking has caused damage to large and small communities throughout New Hampshire," said U.S. Attorney Scott Murray in a statement. "Drug dealers undermine public safety and we will not hesitate to seek federal prison sentences in order to deter their illegal activities. This defendant's drug trafficking and efforts to obstruct justice have earned him a well-deserved term in federal prison."