WINCHESTER — When John Green showed up in a Vermont court this week to be arraigned on charges stemming from an alleged armed robbery, he was arrested on New Hampshire charges, according to Winchester police.
Green, 18, allegedly entered a Warwick Road home on the night of Nov. 3 and brandished a gun during the course of the robbery, according to Winchester police. Green allegedly assaulted the victim, and threatened the victim with the gun, according to police.
The victim, who is known to Green, told police that Green took off with cash and clothing.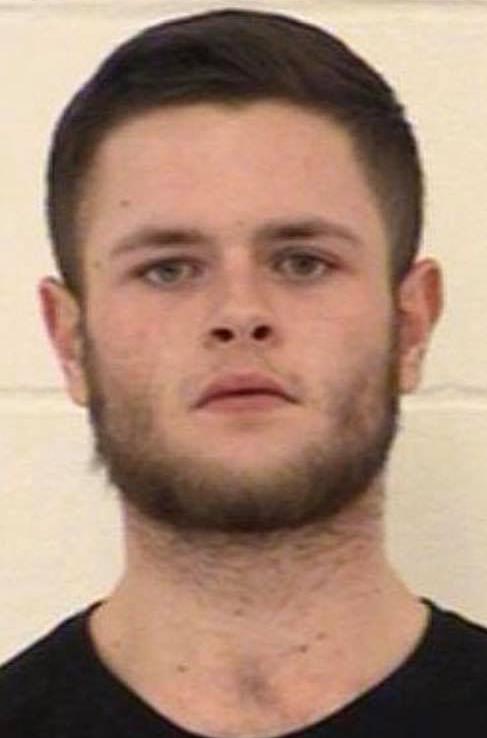 As police searched for Green they learned this week that Green and another man, Drake Smith, 18, were charged for an alleged armed robbery in Brattleboro, Vt.
According to the Brattleboro Reformer, Smith and Green entered a Brattleboro man's apartment on Nov. 9, held him at gunpoint, and stole an "item" from the man.
Both Green and Smith were cited for armed robbery and reckless endangerment in Vermont and released to appear in court on Tuesday, according to the Reformer.
Winchester police then applied for a warrant and had Green arrested at the arraignment, detained, and brought back to New Hampshire to face the charges.
He's charged with two class A felonies in New Hampshire for robbery and first-degree assault, as well as three class B felonies for criminal threatening, reckless conduct, and criminal restraint, according to Winchester police.