MANCHESTER -- A father, who said he was trying to bring his missing 14-year-old daughter home, found himself confronted by a stranger, who punched the father and struck him with his own pry bar, according to a police press release.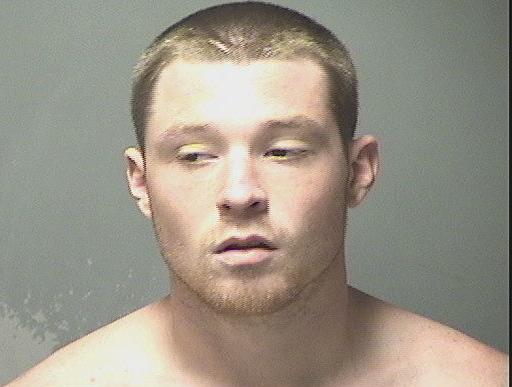 Police arrested Gabriel Lima, 30, of Manchester, charging him with second-degree assault in connection with the July 9 incident.
At 4 p.m. on that day, police responded to 163 South Beech St. for a report of a fight involving multiple people and possible weapons, according to police. The two men were separated and one was treated by medical personnel.
The 53-year-old father had multiple lacerations on his face and head, a swollen eye and lip, and scratches to his arms and knees, police said.
Police said he told them that he had been searching for his 14-year-old daughter, who had not come home. He found her on South Beech Street and was trying to get her into the car when Lima, who was a stranger, started yelling at him, police said.
As the two men began arguing, police allege Lima punched the father several times. Witnesses told police the father grabbed a pry bar from his car and confronted Lima, police said. Police said Lima then grabbed the pry bar and hit the victim with it.
Lima is scheduled to be arraigned on July 25.