RAYMOND — A local man has pleaded not guilty to animal cruelty charges alleging he and his wife abandoned two dogs in their former residence — one of which died after being left with no food or water.
Matthew Jackson, 34, was released on personal recognizance after entering pleas to six counts of animal cruelty in Candia Circuit Court.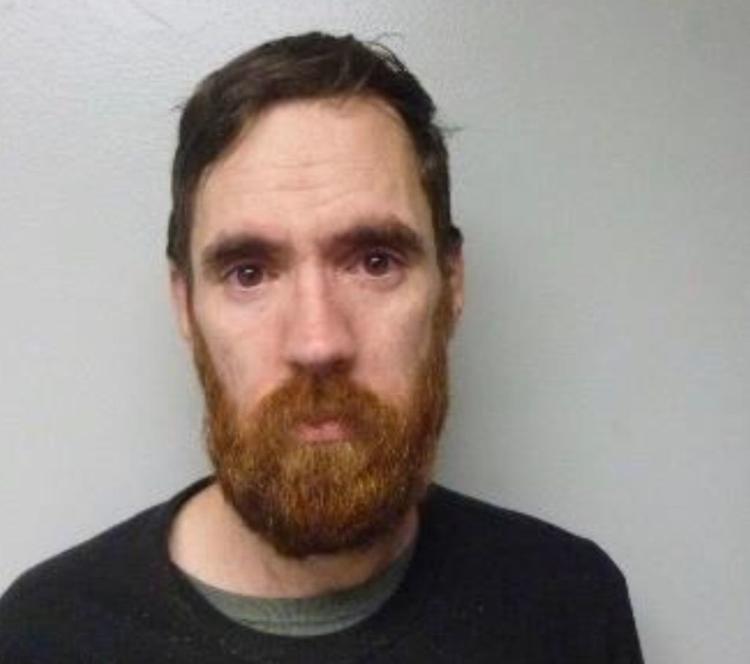 Brittany Jackson, 29, also was charged in the case and is scheduled to be arraigned March 2.
The Jacksons were recently arrested after police issued warrants following the discovery on Dec. 13 inside the residence at 6 Greenwood Extension, which is where they lived until being evicted.
The complaints filed against Matthew Jackson allege that he left a Great Dane inside the residence and locked in a crate without food or water until it died. Complaints also allege that a black Labrador retriever was left alone with no food or water. That dog survived and was brought to the New Hampshire Society for the Prevention of Cruelty to Animals, where it's being cared for before it's eventually put up for adoption.
While she was arrested and charged, complaints in Brittany Jackson's case have not yet been filed.
According to paperwork in Candia Circuit Court, the couple was sent an eviction notice on Aug. 29 stating that they would need to vacate within 30 days of receiving notification.
The notice indicated that they were being evicted because "the owner of the premises following a foreclosure desires to market, sell and/or convey the property in a vacant condition."
It's not exactly clear when the couple left the residence and for how long the dogs were without food and water.
"We have information to suggest that for a period of time they were returning to the house on a somewhat frequent basis to tend to the dogs. At some point — we're not exactly sure when — that stopped and the dogs were neglected," Raymond Police Chief Michael Labell said Friday.