NASHUA — A man was shot by police during a lengthy standoff early Friday morning at his Hunt Street residence.
The man, whose name has not been released by police, was receiving medical treatment Friday afternoon, according to police.
"He is in custody. He is not under arrest at this time," Lt. Daniel Mederos said.
Police initially responded to the home at 21 Hunt St. for a report of an individual who had barricaded himself inside. Several neighbors were temporarily evacuated during the early morning hours Friday while SWAT teams gathered.
Neighbors say police worked through the night to make contact with the man and eventually used tear gas to lure him outside.
"He was getting evicted from his house," said Alicia Thomas, who lives next door at 15 Hunt St.
Thomas said she and other neighbors have called police on several occasions regarding different incidents involving the neighbor. They weren't surprised that police responded to his home on Thursday night.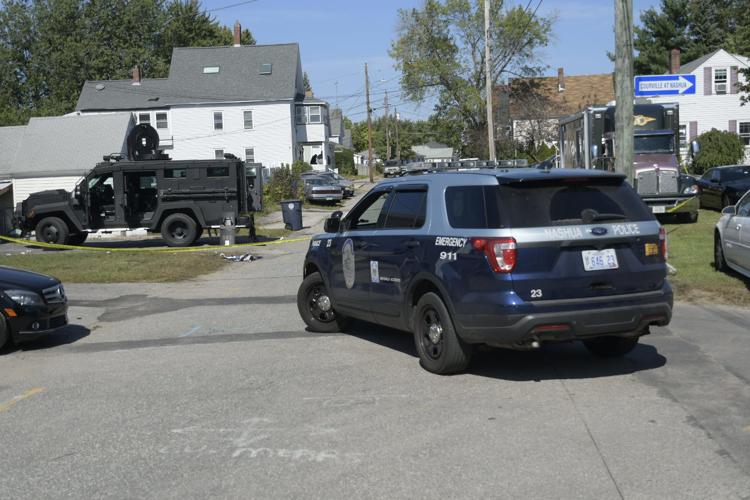 "There were so many police here all night, we weren't really concerned for our safety," she said on Friday morning after the standoff had ended. "But I have been worried about this guy all summer."
Members of the Nashua Police Department remained outside of the home at 21 Hunt St. on Friday afternoon, hours after the situation was resolved.
Police have not yet released the name of the officer involved in the shooting. Aside from the occupant, no one else was injured during the standoff, according to a news release from the New Hampshire Attorney General's Office.
It is not clear how many times the man was shot, but neighbors said he appeared alert and conscious when he was transported by an ambulance to a local hospital.
"He wasn't listening to police. He wasn't coming out of the house," said Kevin Sullivan of Hunt Street.
Sullivan watched the situation unfold early Friday morning after returning home from a camping trip to find heavy police presence on his street.
"It was a long standoff," he said, adding police used his apartment as a staging area throughout the ordeal.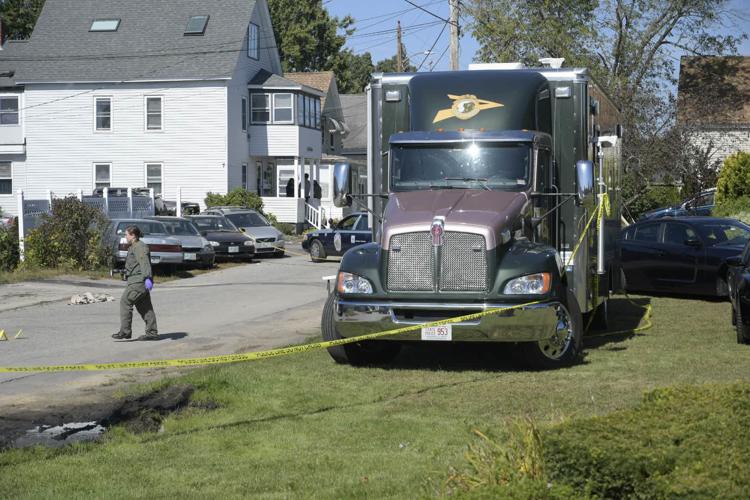 Neighbors say the Hunt Street area is typically quiet.
"I like this neighborhood because there are never any issues here," said Ismael Muniz, another Hunt Street resident.
Still, several neighbors agreed that police have been to the house several times in recent months.
Thomas says the neighbor has threatened to kill her cats, thrown garbage in her pool and is often outside talking to himself.
"I have lived here 23 years and I have never seen anything like this," she said of Friday's standoff.
The New Hampshire State Police Major Crime Unit is investigating the incident.