BEDFORD — Manchester police have named the person involved in nerve-wracking standoff in Bedford Monday night that had Bedford police warning residents in an Oak Drive neighborhood to remain indoors while police tried to convince a driver barricaded in a vehicle to surrender.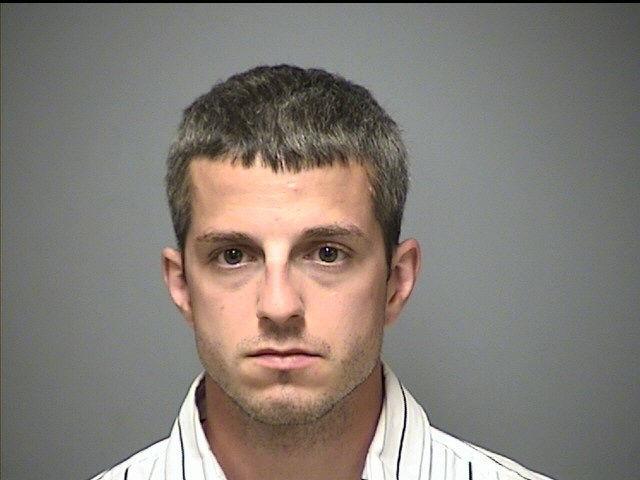 Bedford resident George Riley, 39, was taken into custody by New Hampshire State Police in Bedford hours after a police pursuit that started in Manchester, city police said. Riley faces charges out of Manchester of disobeying a police officer, reckless conduct and habitual offender.
The incident started about 4:45 p.m. Monday when police attempted to pull over a pickup truck. It ended 9:23 when Bedford police lifted a shelter-in-place advisory that had been transmitted over a regional emergency alert network.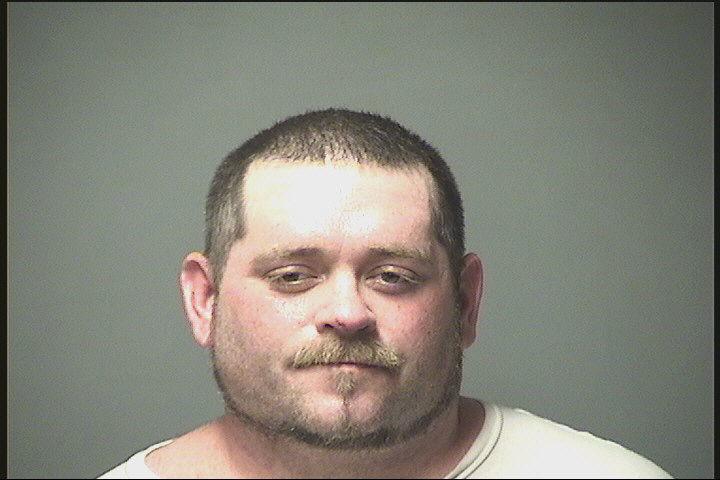 In between that time, a passenger jumped out of the pickup truck in Manchester, the pickup jumped embankments and curbs and fled on Interstate 293 to Nashua, roping State Police into the pursuit. The pickup avoided spike strips but hit a power line and got stuck. The standoff then ensued, with the first regional alert transmitted at 7:05 p.m.
It was lifted about two hours later.
"The situation in the area of Oak Drive, Glen Road and Wendover Way has been resolved," read a statement from Bedford Police Chief John Bryfonski Monday night. "Residents of nearby streets had been asked to shelter in place, out of an abundance of caution, however the scene is now all clear."
Manchester police said an officer tried to stop the pickup at Auburn and Elm streets, but the vehicle took off. The truck stopped at one point and Matthew Brault, 39, of Manchester, left the vehicle while it continued on.
Brault was charged with possession of heroin/fentanyl. Both are expected to be arraigned this afternoon in Hillsborough County Superior Court in Manchester.
Correction: A previous version of this article contained erroneous information. The search for a prison escapee was not connected to the pursuit and arrest.