MANCHESTER — City police say an officer was injured Sunday attempting to arrest a homeless man disrupting traffic on Granite and Canal streets.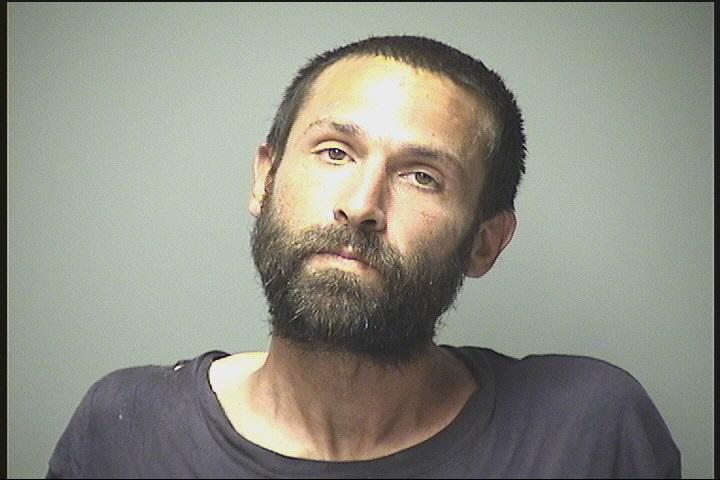 According to Manchester police, around 4:35 p.m. Sunday officers were dispatched to Granite and Canal streets for reports of a man walking in and out of traffic. Officers were able to find him and tried to detain him, but the man, identified by police as Matthew Dionne, 33, ran from the scene.
A foot pursuit followed, and when officers were able to catch Dionne he continued to struggle. According to police, while trying to make an arrest one officer sustained a serious injury to his left leg and was transported to a local hospital.
According to police, during the foot pursuit Dionne reportedly damaged several vehicles stopped at a red light.
Taillights were broken and side view mirrors ripped from these cars, police said.
Dionne was charged with simple assault, criminal mischief and resisting arrest (felony).