MANCHESTER — Police said they found blood on a city street while investigating reported gunfire early Wednesday morning.
Police said they received several calls reporting gunshots in the area of 575 Beech St. about 2:45 a.m.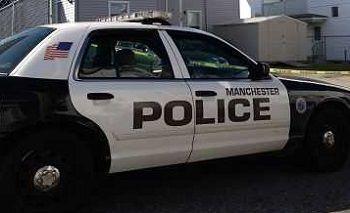 On nearby Walnut Street is where police reported finding the blood.
Police found no further evidence at the scene and said nobody with a gunshot wound has sought medical treatment at local hospitals.
The investigation is ongoing, said Heather Hamel, the department's public information officer.
Anyone with information can contact Manchester police at 668-8711.