HOOKSETT — A Manchester man was arrested for driving under the influence after police said he struck a pedestrian on Friday night.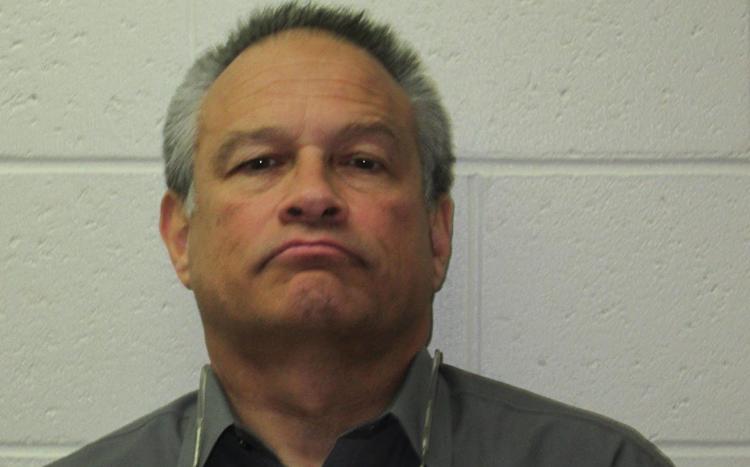 Philip Gagnon of Manchester was arrested and charged with a DUI following a collision with a 29-year-old unidentified male pedestrian south of Eastpoint Drive on Londonderry Turnpike.
At approximately 10:06 p.m., police were dispatched to the site of the incident and witnesses told the responding officers that the pedestrian was walking in the breakdown lane on the southbound side of the turnpike when he was struck by an oncoming vehicle that had crossed the white fog line.
The pedestrian suffered minor injuries and was transported to Elliot Hospital for further evaluation, police say.
Police say they identified Gagnon upon making contact with him, at which point officers determined that he was demonstrating signs of impairment.
At the request of police, Gagnon submitted to a standardized field sobriety test and was subsequently taken into custody for DUI. Following his arrest, he was transported to the Hooksett Police Department where he refused to take a breathalyzer test.
Gagnon was booked, processed and released on personal recognizance bail. He is scheduled to appear at the 6th Circuit Hooksett District Court on May 2 at 8:15 a.m.