Police arrested a 47-year-old Manchester man who allegedly chased another man with a sword.
Benjamin Layland was arrested and charged with criminal threatening early Monday evening, according to a statement.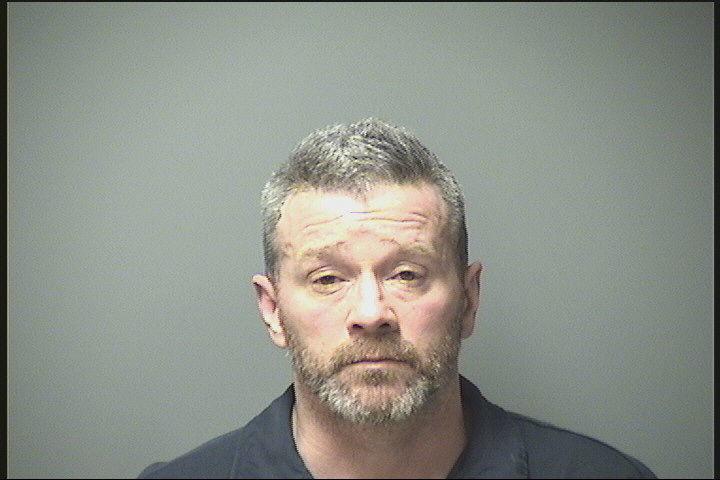 The victim told police he knocked on Layland's door to ask him to lower his music. Layland "became upset and grabbed a sword, approximately 2 1/2 feet in length and started chasing the other man down the hall. The man was able to get away and there were no injuries," according to the statement.
The man was scheduled to be arraigned in Hillsborough Superior Court on Tuesday.