MANCHESTER — A 25-year-old man was arrested Sunday after he disobeyed orders and officers needed to deploy a Taser, police said.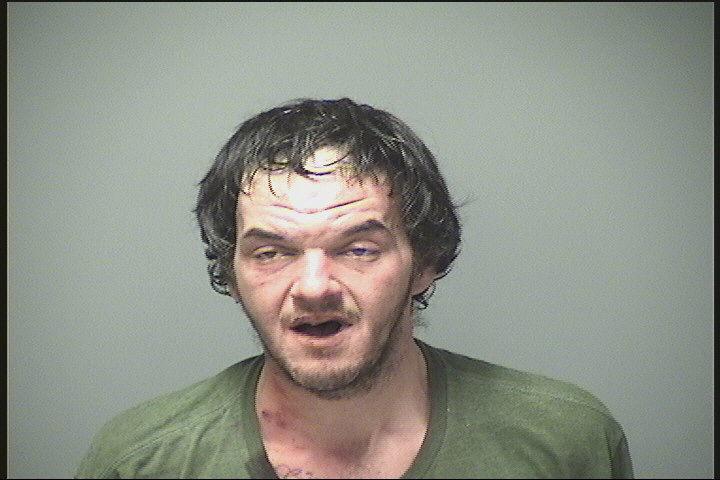 Aureo Alicea, of Manchester, was charged with possession of controlled drugs, resisting arrest, and criminal threatening, according to a news release.
Around 11:20 p.m, police responded to 168 Merrimack St. for a report of a man screaming inside the building. Residents said Alicea doesn't live there.
"When police tried to make contact with him, he made threats of violence," the news release reads. "When officers told him to show them his hands and keep on his knees, he reached into his jacket pocket. Concerned he was reaching for a weapon, police deployed a Taser."
Alicea was then taken into custody without further incident. Police found a bag of powder believed to be heroin/fentanyl, according to the release.
He also had an electronic bench warrant issued by Manchester Circuit Court and was on probation.