MANCHESTER — Police say they're looking for a 27-year-old woman who is accused of sexually assaulting a 14-year-old boy.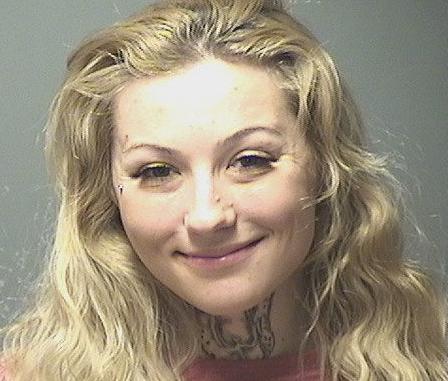 Police said warrants have been issued for Hailey Krizan, 27, charging her with felonious sexual assault. Given their age disparity, sex between Krizan and the boy would result in felony charges.
Police said the assaults took place between September and October in various city locations. Krizan also allegedly sent a nude photo of herself to the boy.
Anyone with information on her whereabouts should call police at 668-8711 or anonymously at 624-4040.