MANCHESTER — Two people have been arrested and charged with selling crystal methamphetamine and fentanyl out of a Manchester Garden apartment, Manchester police said.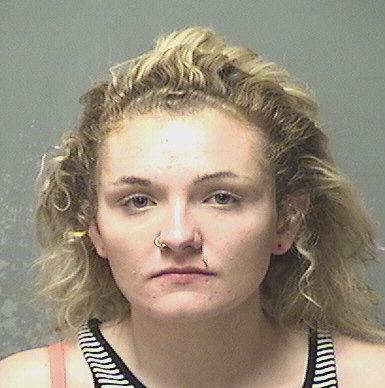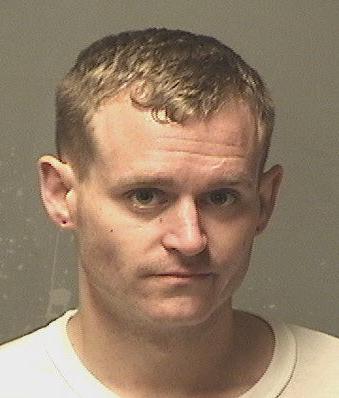 Quinn Pollock, 24, and Robert Audette, 29, were arrested following a monthlong investigation, police said Wednesday.
The arrest is connected to a warrant-authorized search of their apartment last Friday at 135 English Village Road, No. 4.
Police said they seized mushrooms, fentanyl, amphetamine pills, a stolen handgun and 9 mm magazine, 9 mm rounds, a battle ax, a sword, and cash from the apartment.
Both had active Manchester arrest warrants for drug sales.
Pollock had an electronic bench warrant for possession of methamphetamine. She was also charged with receiving stolen property.
Audette was charged with being a felon in possession of a firearm and being an armed career criminal.