MANCHESTER — A Manchester School District account technician has been arrested and charged with stealing gift cards intended for employees who participated in a fitness challenge.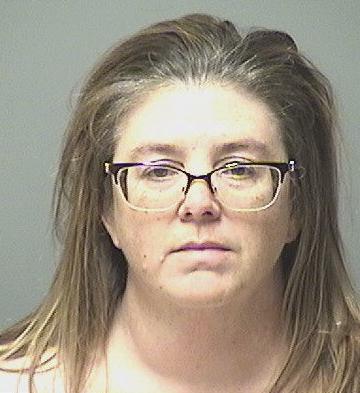 Police allege that Susan Hawes, 49, stole more than two dozen $25 Hannaford gift cards. During a recent inventory, a district employee discovered 26 cards missing, with a value of $650.
School Superintendent John Goldhardt called the news disturbing and unacceptable.
He said Hawes, who worked for business administrator Karen DeFrancis, is on short-term paid leave. Goldhardt said he plans to seek her termination after consulting with lawyers.
An investigation determined that a majority of the cards had been used. Police connected the gift cards to the same Hannaford loyalty reward account, which led them to Hawes.
Hawes, who is charged with theft, turned herself over to police on Friday and was released on her own recognizance. She is scheduled to appear in Manchester Circuit Court on Dec. 23.