MERRIMACK -- A Queen City woman was arrested on a charge of aggravated drunk driving after she crashed into a guardrail early Tuesday morning.
Police were called to the intersection of Joppa and Bedford roads about 1:15 a.m. for the reported crash.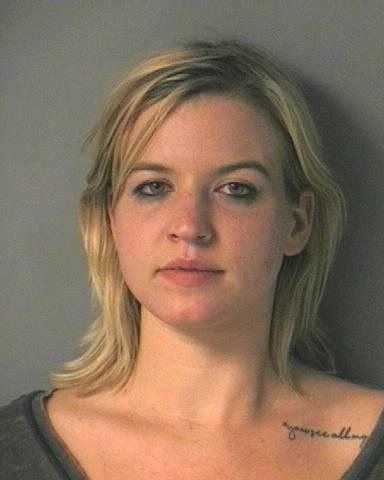 There they found Katherine Wulbrecht, 20, of 37 C St., Manchester, who was "deemed to be driving while intoxicated" and arrested, according to a police press release.
"While speaking with Wulbrecht, police observed possible signs of impairment due to the consumption of alcohol," police said.
Wulbrecht was charged with aggravated operating under the influence and possession of alcohol by a minor.
She was processed and released on personal recognizance bond and is scheduled to appear in 9th Circuit Court District Division in Merrimack on July 25 to answer the charges.