MERRIMACK -- A Maryland woman already being held in a Manchester jail is facing additional charges of identity theft and forgery out of Merrimack, in connection with a wallet reported stolen in the Queen City earlier this summer.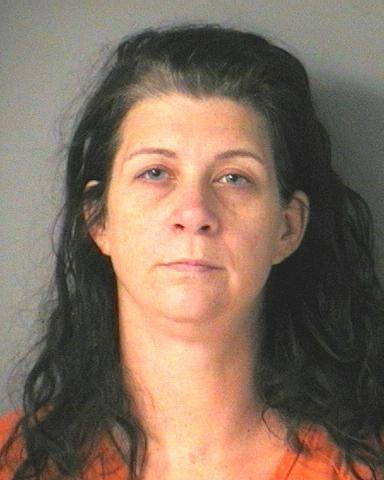 On Aug. 15, Cathryn Elizabeth Smith, 38, of Sykesville, Md., was arrested on a warrant at the Valley Street jail by Merrimack police on charges of identity theft and forgery, a felony level offense. According to police, the arrest stemmed from a local woman reporting her wallet stolen in Manchester. The wallet contained the victim's license, credit cards and social security number.
According to police, on June 25 the victim noticed fraudulent activity on her Digital Credit Union account where someone other than her attempted to use her identity to make a deposit followed by an immediate withdrawal. The investigating officer obtained video surveillance and was able to identify Smith as the suspect.
Based on this information, a warrant was drafted for Smith's arrest.
On Aug. 15, Merrimack police were made aware that Smith was currently being held on bail at the Valley Street jail on unrelated charges.
She was subsequently arrested and processed, then transported back to Valley Street jail pending arraignment in Hillsborough County (South) Superior Court.