TILTON — Merrimack County Sheriff Scott Hilliard has been arrested on a charge of aggravated driving while intoxicated, police said.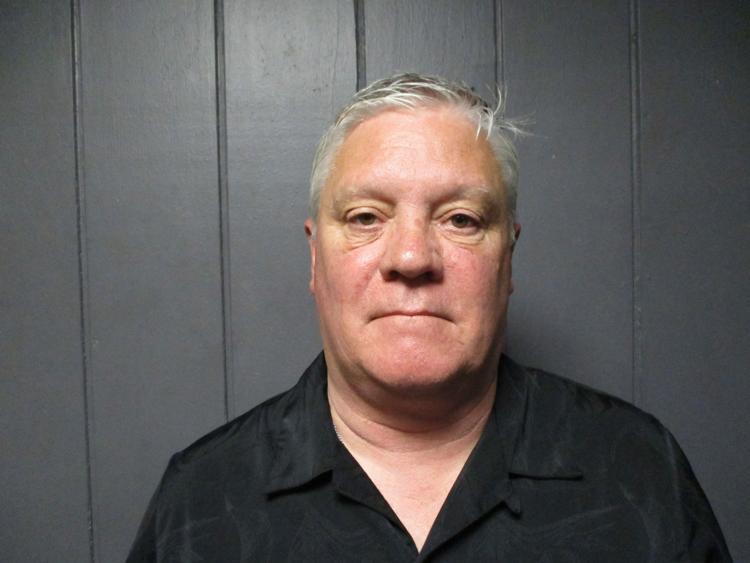 Hilliard, 58, of Northfield, was arrested Friday after a driver called police and reported a vehicle driving erratically on Laconia Road, Tilton Police Chief Robert Cormier said in a news release.
The caller followed the vehicle to a restaurant at 154 Laconia Road, where Tilton police officers responded and arrested Hilliard, according to the release.
Hilliard was released on bail and scheduled for arraignment Aug. 26 in 6th Circuit District Court in Franklin, police said.
Hilliard responded to a request for comment with a statement from his attorney, Jared Bedrick of the firm Douglas, Leonard & Garvey in Concord.
"We have become aware of his arrest and understand that, consistent with his decades of law enforcement service, Mr. Hilliard was cooperative with police," Bedrick said. "Critical evidence remains unanalyzed and we will refrain from further comment until we have had the chance to review the allegations."
Hilliard declined further comment.
A veteran of more than 30 years in law enforcement, Hilliard was Northfield's police chief before he was first elected as Merrimack County sheriff in 2006. He was reelected last fall to a seventh term, which expires in 2020.
Peter J. Spaulding, who serves on the Merrimack County Board of Commissioners, said he learned of Hilliard's arrest on Saturday. Because Hilliard is an elected official, neither his status as sheriff, nor any discipline he could face, would be up to the county commissioners.
"Obviously, I have some concerns about it," Spaulding said Sunday of Hilliard's arrest.