TILTON – The drunken driving trial of Merrimack County Sheriff Scott Hilliard will not be held in the jurisdiction where he serves as an elected official a judge has ruled.
David D. King, administrative judge for the state's circuit courts decided Nov. 5 that the proceedings will be moved to the 9th Circuit, District Division Nashua Court, outside the county where Hilliard's job requires him to supervise deputies that provide court security and transport prisoners.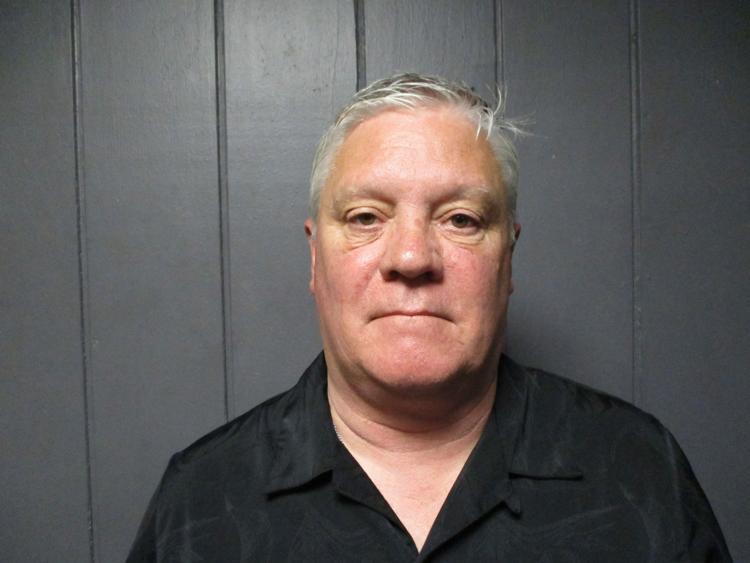 Hilliard 58, of Northfield, stands accused of alternate counts of aggravated driving while intoxicated and DWI, in addition to an open container violation. He has pleaded not guilty to all charges and remains on the job.
The seven-term sheriff was not on duty at the time of his arrest by Tilton police the evening of Aug. 9. The trial was initially scheduled to be held in the 6th Circuit, District Division Franklin Court, that handles Tilton police cases, among others.
The bench trial, heard by a judge not a jury, is now scheduled to be held on Dec. 19 at 1 p.m., and is scheduled to last three hours.
On Oct. 28, Tilton police prosecutor Attorney Jesse Renauld-Smith, defense Attorney Jared Bedrick and Judge Lucinda V. Sadler participated in a conference call and "conferred about potential conflicts and agreed to a change in venue of these proceedings" reads an agreement on file with the court.
King's ruling discloses that following the telephonic hearing, a motion to recuse Judge Sadler was filed, followed by an agreement of counsel regarding venue. The agreement dated Nov. 1 details that the "parties further agree to withdraw and seal any motion to recuse."
There is no statutory basis for judicial disqualification in New Hampshire, but the state's courts have adopted a rule citing particularly obvious appearances of partiality or impropriety as reasons for a judge's recusal. The N.H. Supreme Court's Code of Judicial Conduct says even an appearance of bias or impropriety may provide valid ground for disqualifying a judge when their impartiality might be called into question.
Judge James H. Leary, who has been assigned to preside over the trial, issued a preliminary order of the transfer on Nov. 6, writing that he had reviewed the case file, including a motion to suppress and the state's objection.
"The court finds no reason to hold a separate hearing on this motion since the facts upon which it is based will be considered as part of the trial," Leary wrote.
Attorney Bedrick has argued that because police never witnessed Hilliard behind the wheel and because Hilliard's wife had driven to the scene and could have driven her husband home, police had no cause to arrest him without a warrant. As a result of the warrantless arrest, Bedrick asserts any incriminating evidence police have against Hilliard must be excluded at trial.