MERRIMACK -- A Milford teen is facing charges of resisting arrest after Merrimack police say he became uncooperative and belligerent as they attempted to break up an underage drinking party and bonfire on Friday.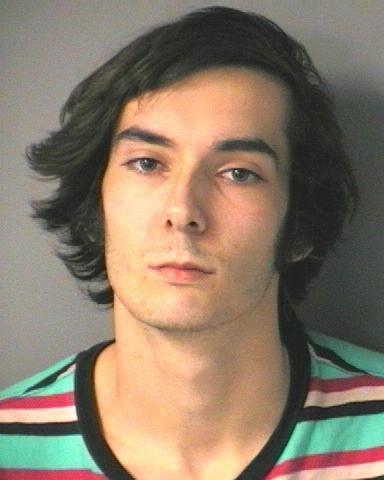 Merrimack police said they were dispatched to a Waterville Drive residence about 9 p.m. on Friday and discovered a large bonfire and underage guests in the presence of alcoholic beverages.
Merrimack police said they were attempting to gather information and contact the parents and guardians of the underage guests when Justice Mainguy, 19, of Milford became uncooperative and belligerent, and refused to provide parental contact information.
Merrimack police charged Mainguy with resisting arrest/detention after they say he pulled away from officers as they attempted to take him into custody using handcuffs.
Mainguy was released on personal recognizance bail and scheduled to appear in the 9th Circuit Court Merrimack Division on Nov. 14.